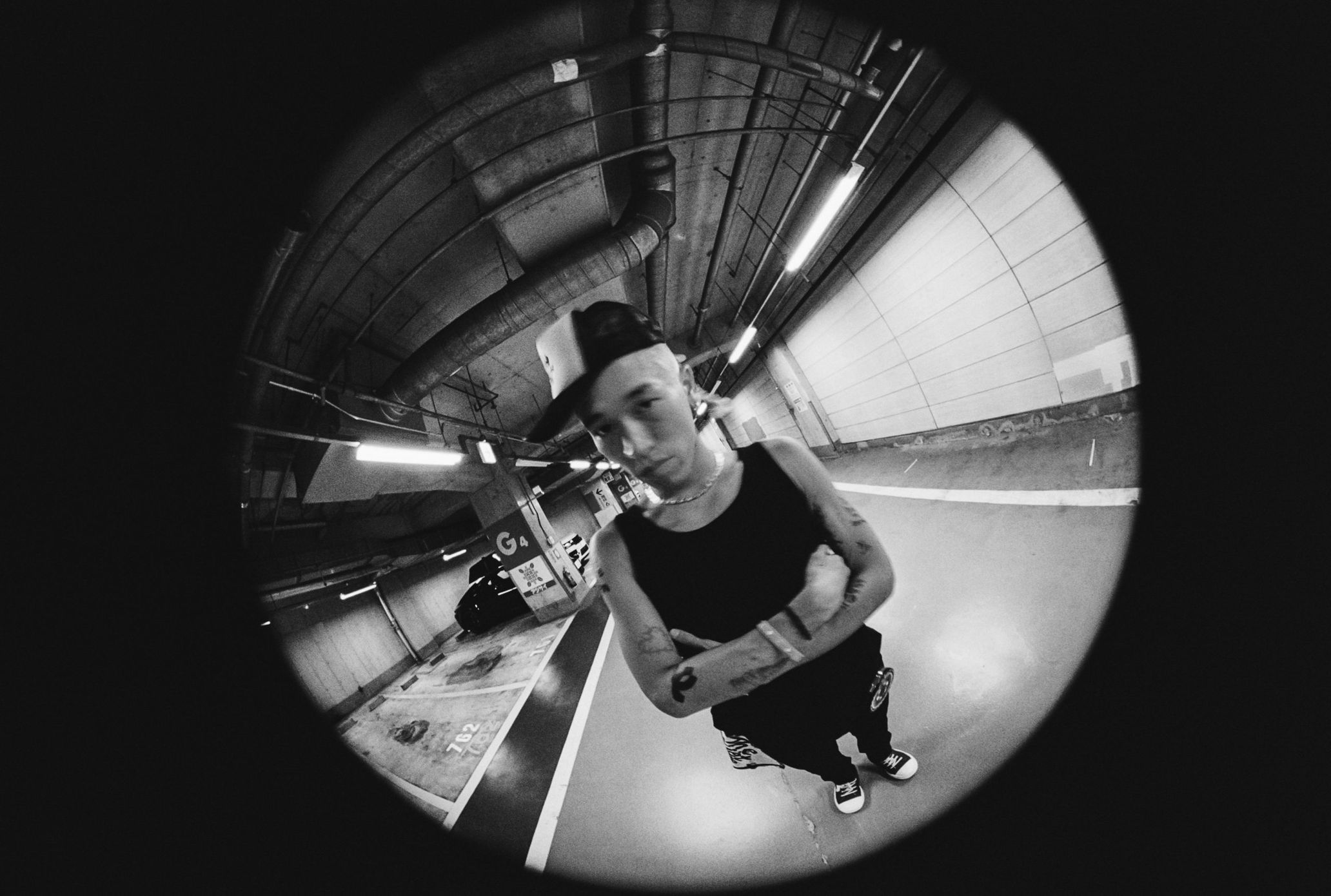 Relative to Young Coco's previous melodious project 05:56 KOKORO, the rapper has gone the hard route with his new album, The quiet before the storm. Even after the release of this project, in which artist VERDY handles all the artwork, the rapper continues to face his music at the same pace everyday. On top of his own success, he's continued to make sure Japanese hip-hop has its place on the musical world map.
In this interview, we asked Young Coco about his journey thus far, from stories about his new album and his introduction to rap music.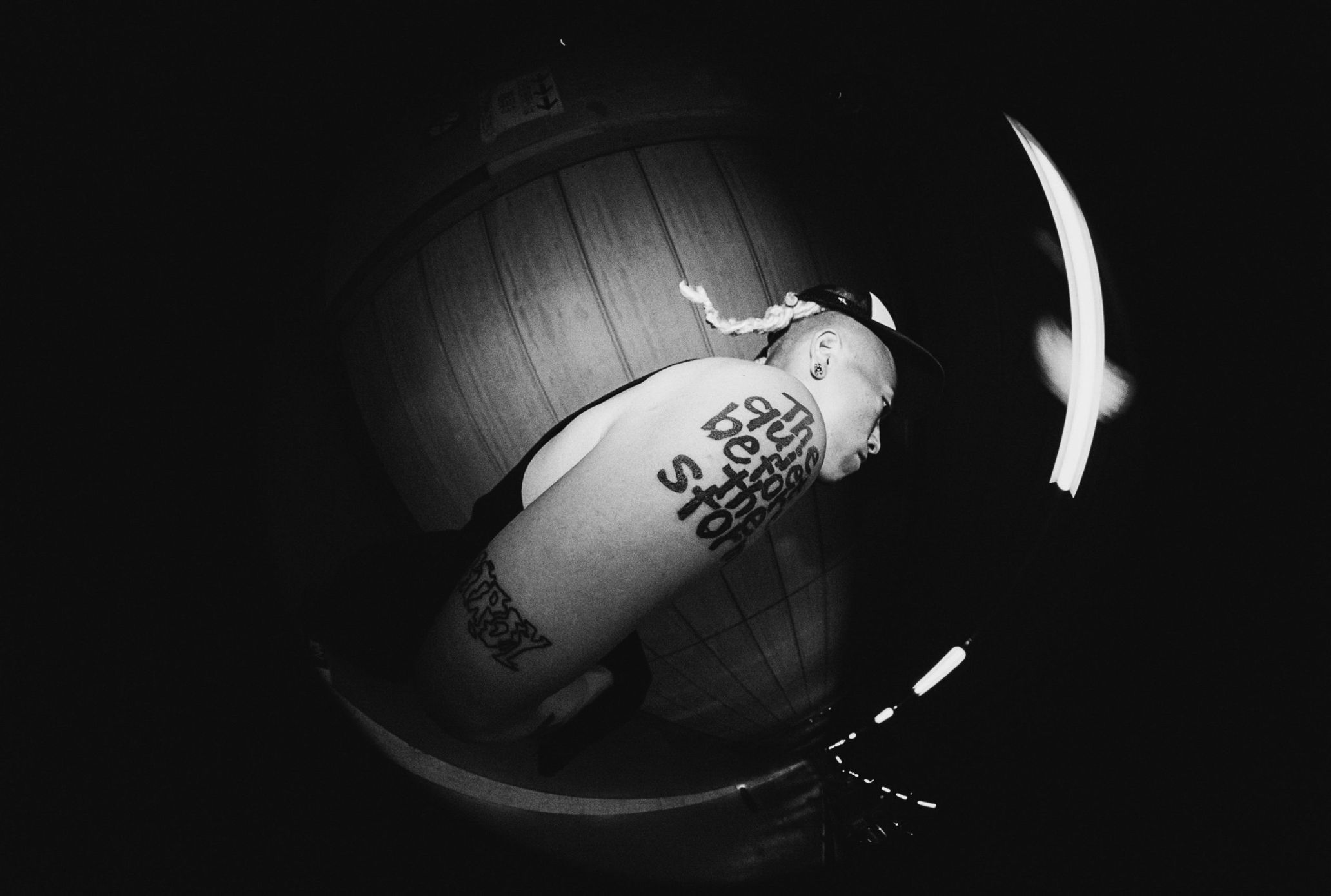 Skateboarding as the impetus to step into hip-hop
Young Coco: I started seriously practicing skateboarding after I picked up a board at a park that I was playing at with my elementary school friends. The background music in the YouTube videos I watched wanting to get better at skateboarding, was hip-hop. I found it so cool that I started listening to just the audio. Looking back, I those artists were probably people like Nas and Biggie (The Notorious B.I.G.).
Young Coco: Yes. There were quite a few young reggae singers, but in my mind, the number of young rappers increased only when the "High School Rap Competition" started. At the time, I was listening to a lot of artists like Kottonmouth Kings, whose music was a mixture of genres. But then I started listening to Lil Wayne and artists associated with Young Money Entertainment, and then found out about Young Thug, Tyga, and others. I really got into the new Southern rap style of that time, and became even more heavily influenced by that culture.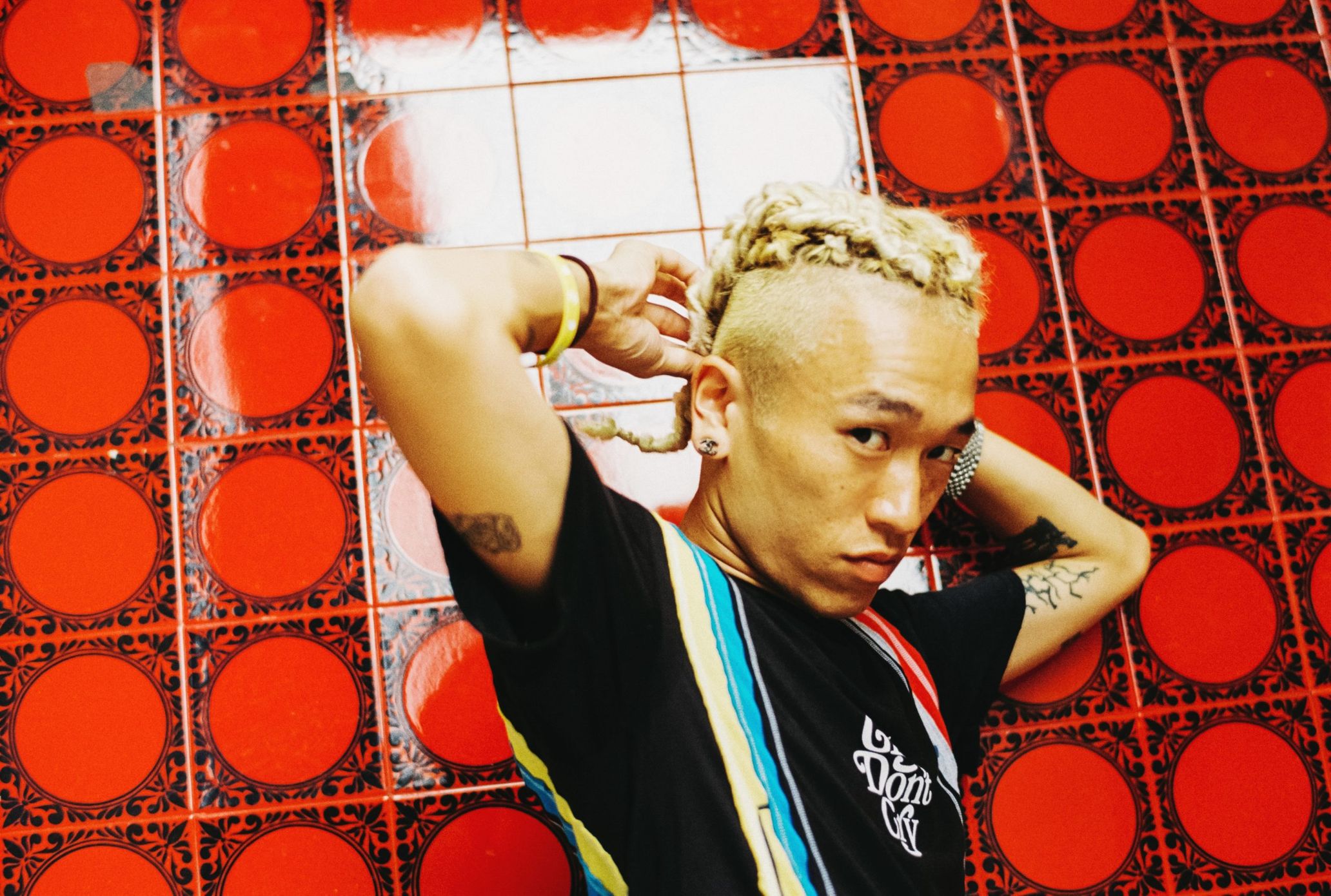 From aimless days to a life with music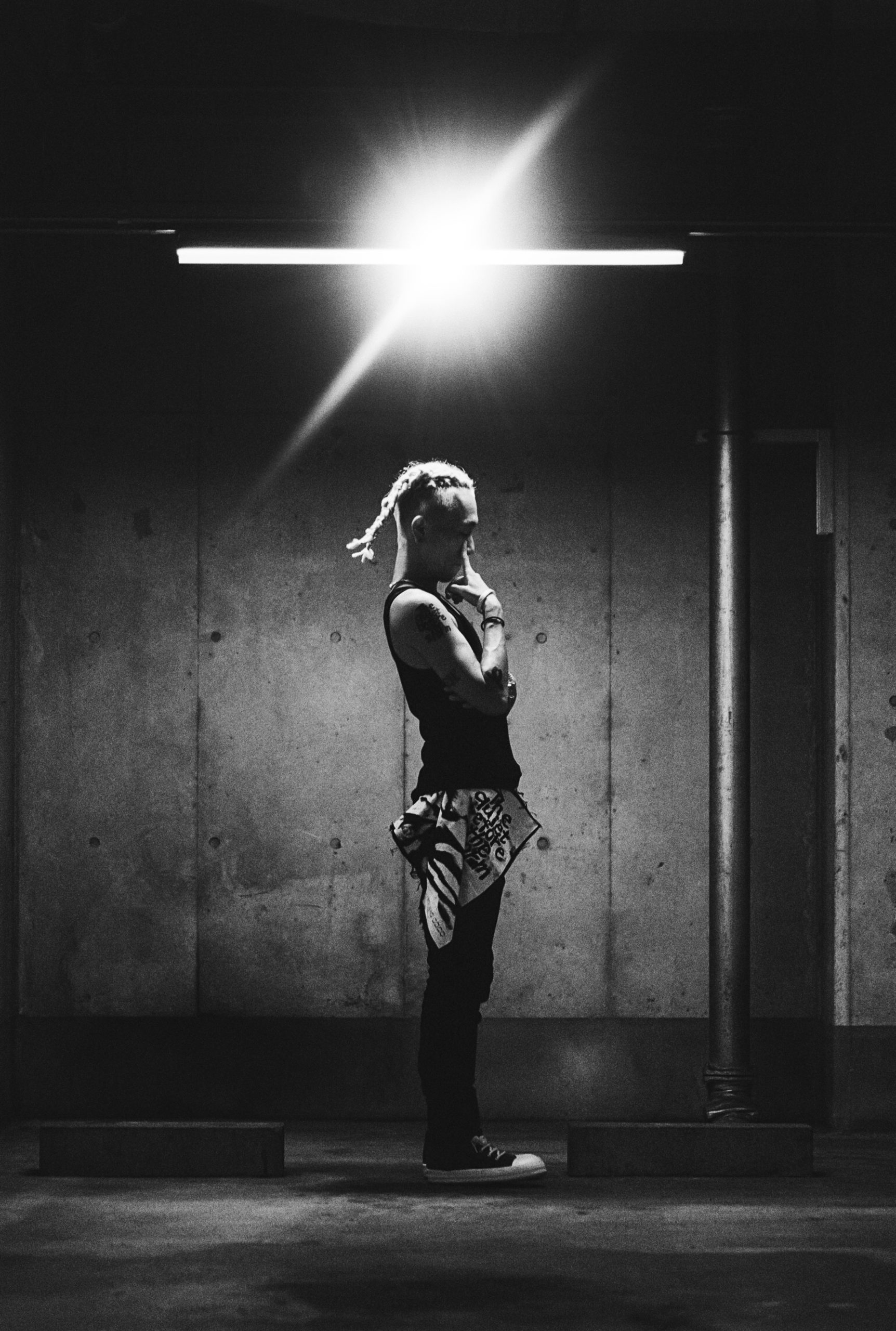 An album that shook up a scene that had stagnated due to the COVID-19 pandemic
Young Coco: He told me about how he moved to Tokyo because he was frustrated that a bunch of jobs were in Tokyo, even though there are so many cool skaters and such in Osaka. You might have assumed him to be this type if you knew that he did punk designs back in the day. My first impression of him was that he was nice because of his smile, but I felt that we were very similar when I found out about his contrarian nature. So we decided we wanted to make cool stuff together.
He thought that my album concept and title designed to shake up the scene that was destroyed by COVID was great, so I relied on his talent for the design.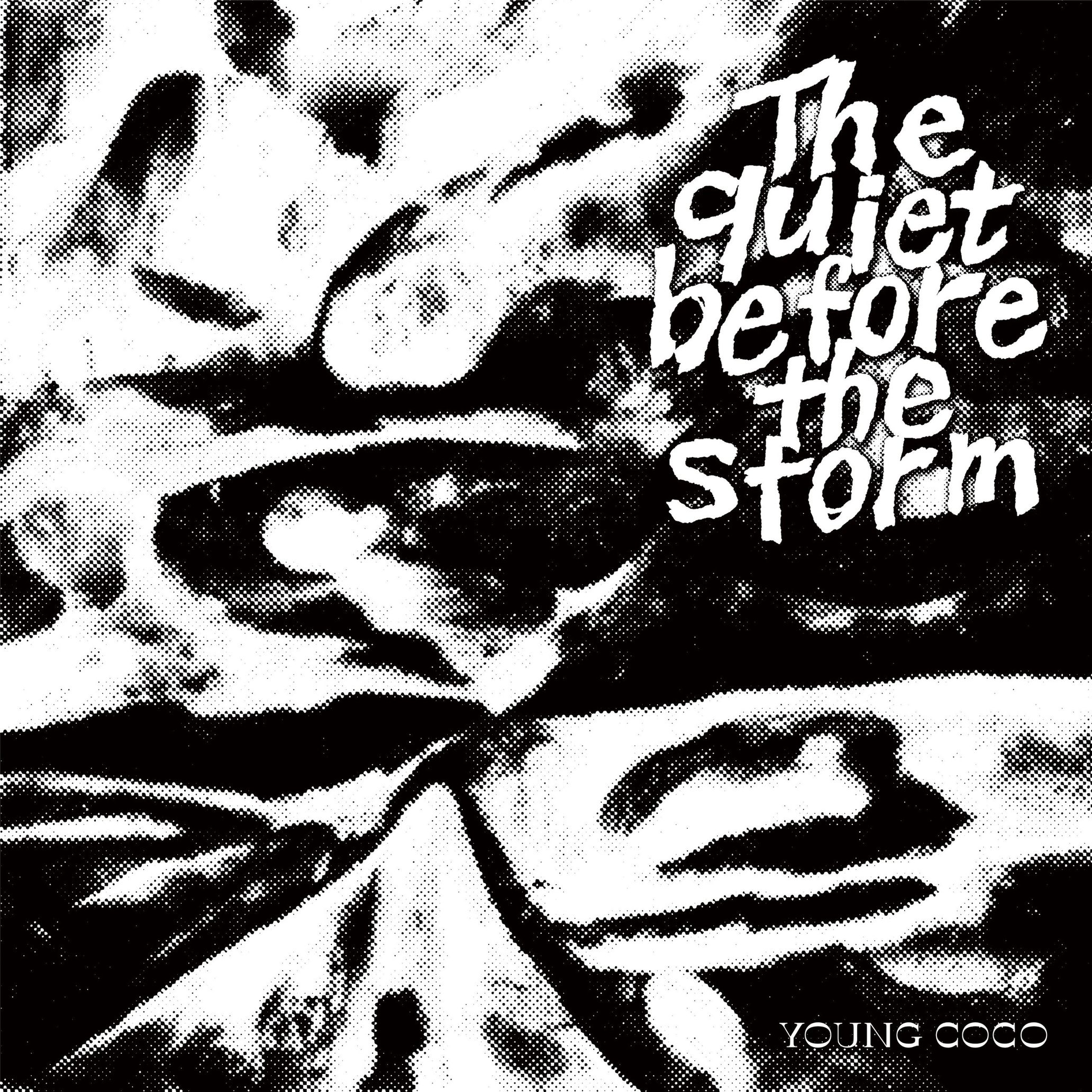 Young Coco: My previous project, 05:56 KOKORO, was made right around when COVID started, when the whole world had a negative energy. Clubs were closed, and we couldn't perform, so songs about drinking at the club and getting money didn't match the climate. Instead, I decided to make music in hopes that it would brighten people's day, even if just a little.
But once I made a song that everyone could sing to, like "No Pressure!!!", I decided to include a bunch of aggressive songs that had a live show feel to them.
Striving towards creating a "Japanese" category in the world music scene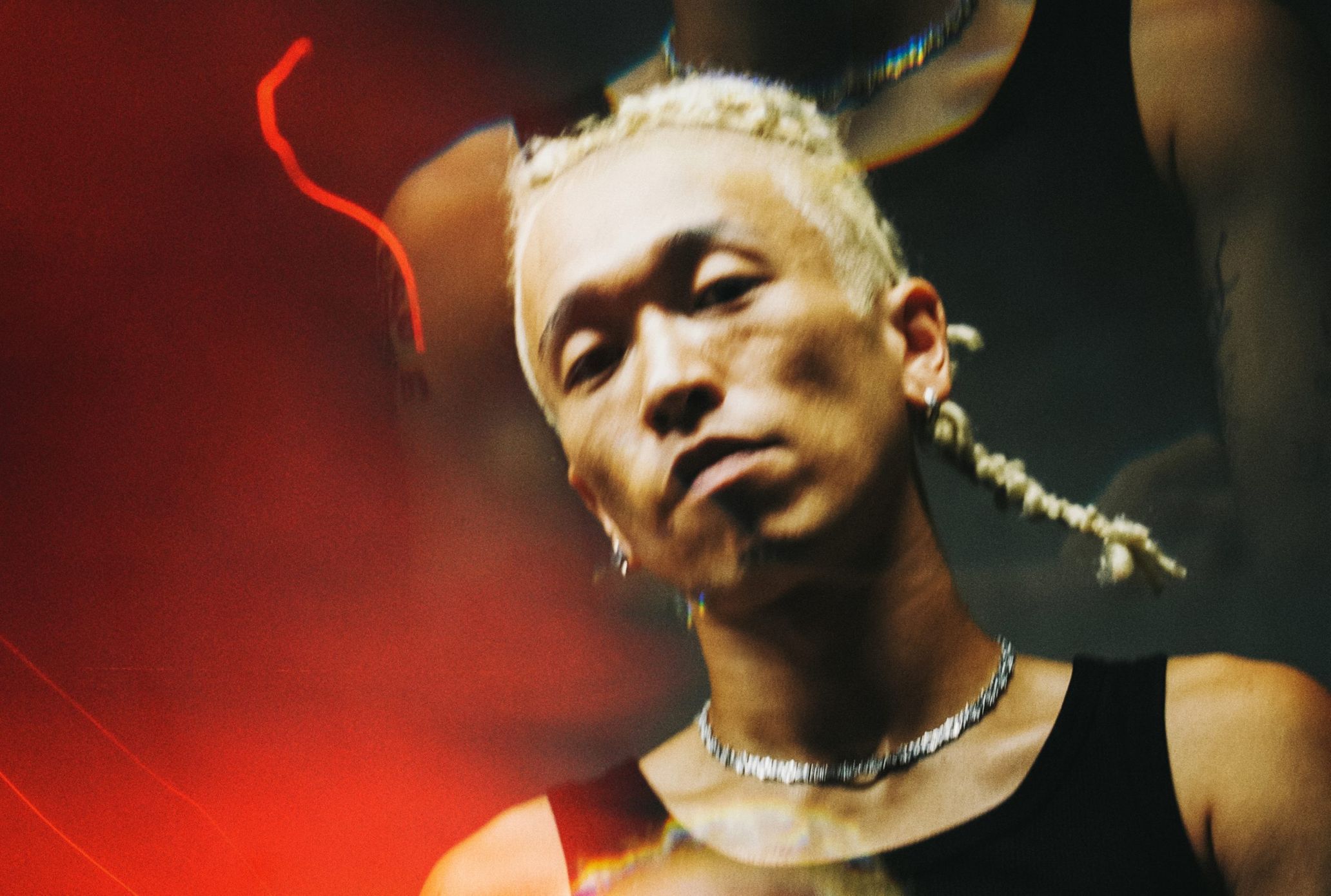 Young Coco: Let's see… I want my music to evolve with age without my feelings for it fading. I want to become an artist that artists listen to. They're from different genres, but I want to become like D'Angelo or Tame Impala. I also want to be able to play an instrument, because I'm really interested in rock music.
Young Coco: I'm not influenced by them in terms of lyrics or style, but TURNSTILE is a band I really like. I think I like rock that's sung by white people. I also like listening to four-on-the-floor and Japanese traditional pop music. And I like Shogo Hamada. People from that era have a much better sense of lyricism and expression compared to today's kids, which is why I'm inspired by him.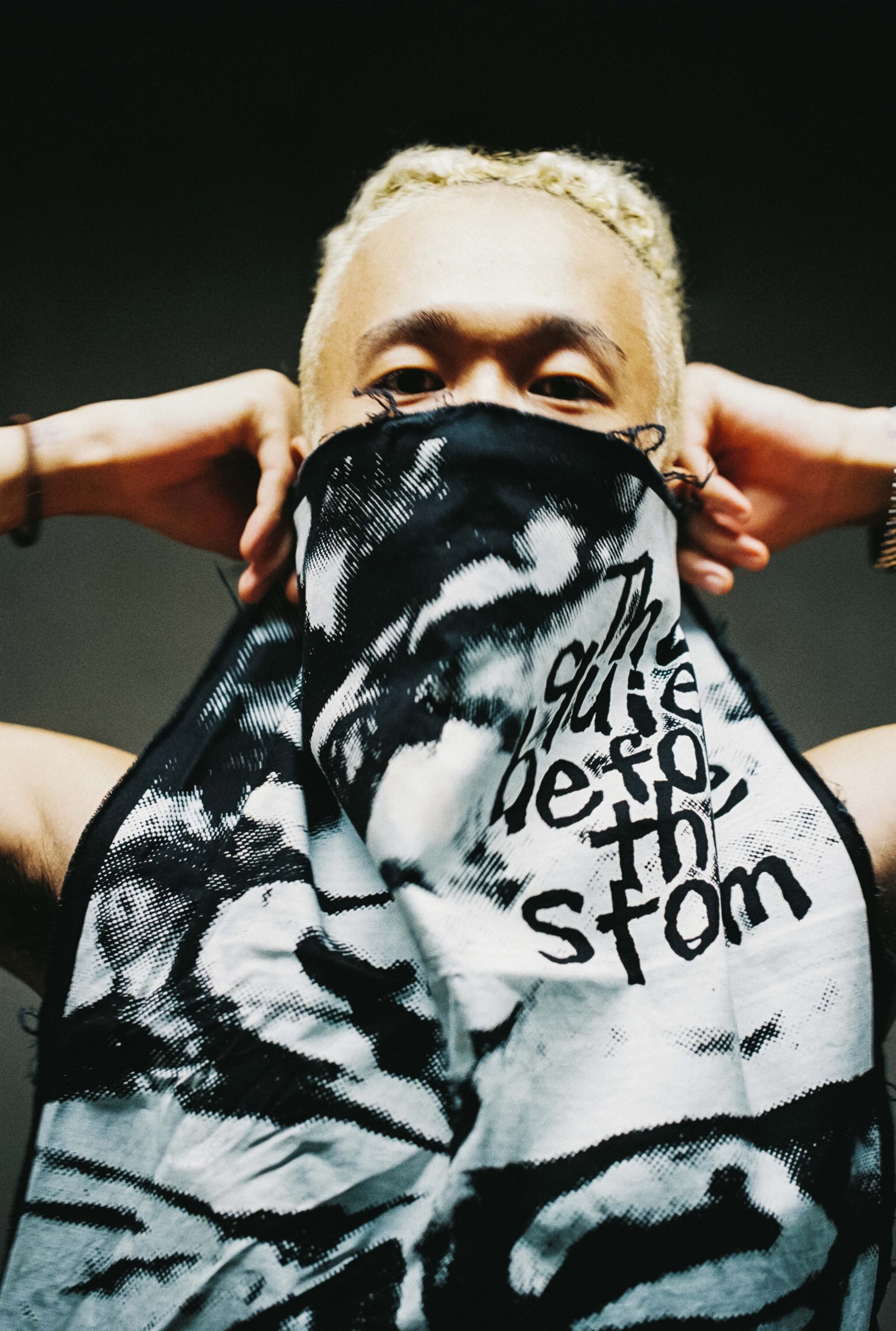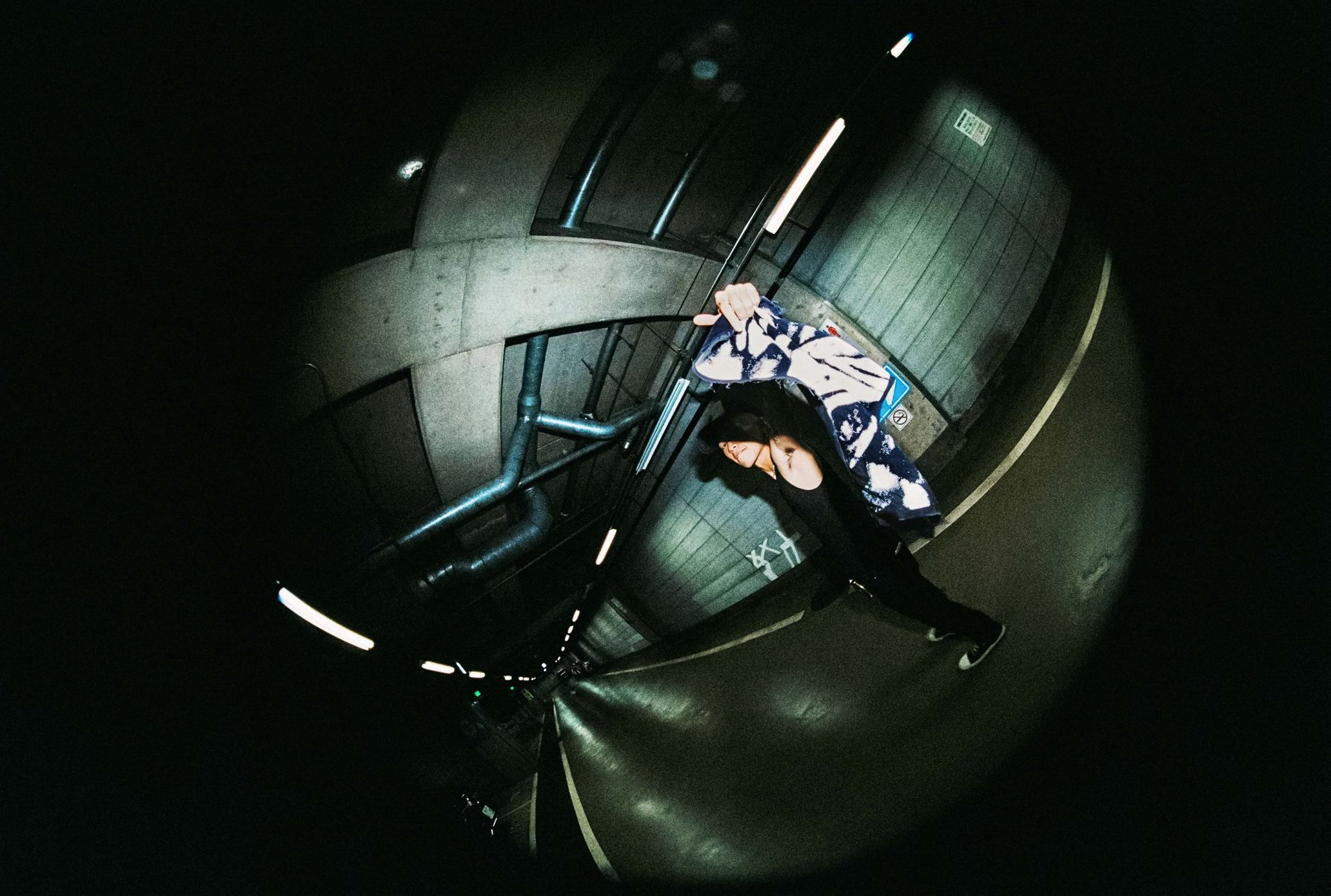 Photography Takaki Iwata
Translation Mimiko Goldstein