2020 was a year when the SDGs were more widely recognized. Furthermore, this year it seems like more sustainable ideas will develop. The makeup industry is no exception, and Rie Shiraishi, a hair and makeup artist active in many fashion magazines, is also influenced.
"We are in a situation where we have to be aware of climate change such as global warming without even thinking about it. I can't change everything suddenly, but I became conscious about choosing cosmetics because I wanted to start with what I could do" said Shiraishi.
Considering the impact of the cosmetics industry on the environment, major cosmetics companies are developing new packages and prescriptions one after another. Recently, not only the environment, but also human rights and animal welfare are taken into consideration has become a point that consumers pay attention to.
Sustainable cosmetics: Exciting to look, Fun to use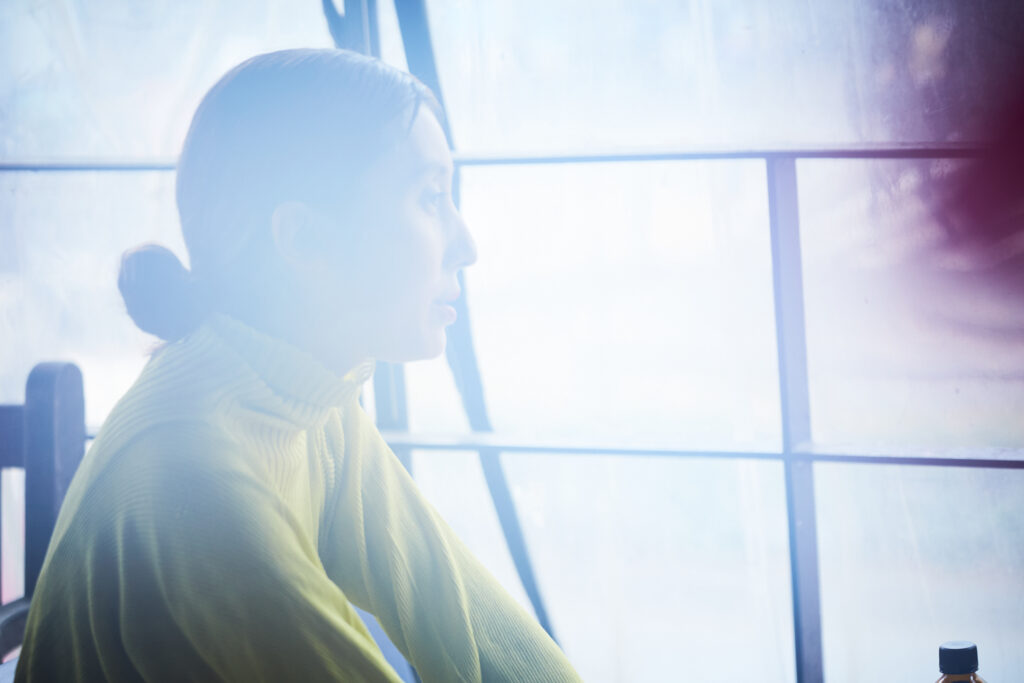 It's been about a year since hair makeup artist Shiraishi began to be aware of sustainability.
"Some people have begun to choose vegan food, and the presence of vegan leather has become commonplace in fashion. Over the past year, the media has begun to come up with plans for sustainability and SDGs. I think the shooting scene has changed too."
Even more influential were the friends around her. "By communicating with those activists who send out the idea of ​​feminism, those who move to rural areas and live only with what they need, and the spirituality of what they are thinking and how they are acting now. It was an opportunity for me to think about what I can do as a member of society. "
She naturally began to choose sustainable cosmetics as well. The items to be selected are functional as cosmetics such as usability and good coloring, but also the concept of the brand, the method of procuring raw materials, and the environmentally friendly packaging are important factors. She introduces to us her 6 favorite sustainable cosmetics.
6 favorite sustainable cosmetics
Lips and Bronzer by "La Bouche Rouge"
The "La Bouche Rouge" lipstick inspired her to choose cosmetics from a sustainable perspective. The luxurious leather case is refillable and can be reused. "I was impressed by the high quality of the case made of vegetable tanning leather, which should be scrapped, and the color of the lipstick itself. Also, since I am a 'lip freak,' I eat more lips and get inside my body. I'm worried about bringing in ingredients, so microplastic-free was a fascinating point. "
Bronzer in a heavy vegan case, she chooses the brightest color. "Smooth, stretchy and easy to use. You can make a firm impression by putting it around your face quickly."
Abeille Royale Lotion Fortifiante by "Guerlain"
Bees carry pollen and pollinate fruits, vegetables, nuts, and even cotton. However, the number is decreasing year by year, and it is only a matter of time before it directly impacts people's lives. "Guerlain" collects royal jelly from such bees, but pays attention to the method of collection.
"'Guerlain' is working to protect the rare black bees that produce the 'Ushant Honey' used in this 'Abeille Royale.' Besides, in partnership with UNESCO, they are training and supporting beekeepers around the world. The goal is to revive 1 billion bees in the next 10 years. It's wonderful to give back as much as you receive. The items lead to moist and firm skin."
Cleansing water and Hand cream by "Officine Universelle Buly"
"A brand with a stance that sustainable and environmentally friendly products are the norm. I've always had sustainable items, but I like items that combine creativity and give you a sense of excitement." The "Officine Universelle Buly" items are pleasing as they come in a heavy jar and the timeless design label.
Cleansing water is used as a wiping lotion at the beginning of skincare at night. "It has a refreshing texture, makes moisturized skin." Furthermore, if you mix the plant-derived hyaluronic acid powder with cleansing water and leave it overnight, the texture will transform into a gel-like lotion. The powder is an ideal item that can be used as a gommage or mask by mixing it with oil.
Also, my favorite at home is a hand cream containing shea butter and beeswax. She wants to select ingredients that do not adversely affect the human body when applied to the hands that touch various parts of her body. "As a hair and makeup artist, I often wash my hands and apply antiseptic solution, which tends to dry my hands. The cream with a nice texture is perfect for morning and evening care."
Moisturizing oil by "BAUM"
An item that uses a mixture of two layers, an oil layer and an essence layer. It is free of parabens, silicones and synthetic colorants and has a natural index of 99.3%. "Only this one will lead to fresh skin. In addition to the feeling of use, the sophisticated design and the circulation type manufacturing are consistent and wonderful."
"BAUM" is thoroughly environmentally friendly. Returning part of its sales to forest conservation activities, it is also used for conservation activities such as growing and planting oak tree saplings at the stores used in the crate of packages. Some plastic containers are used by Bio-PET (containing plant-derived PET) and glass bottles are recycled. In collaboration with "Karimoku Furniture," the scraps produced in the furniture manufacturing process are reused. "I was impressed by the unusual approach of upcycling with other industries."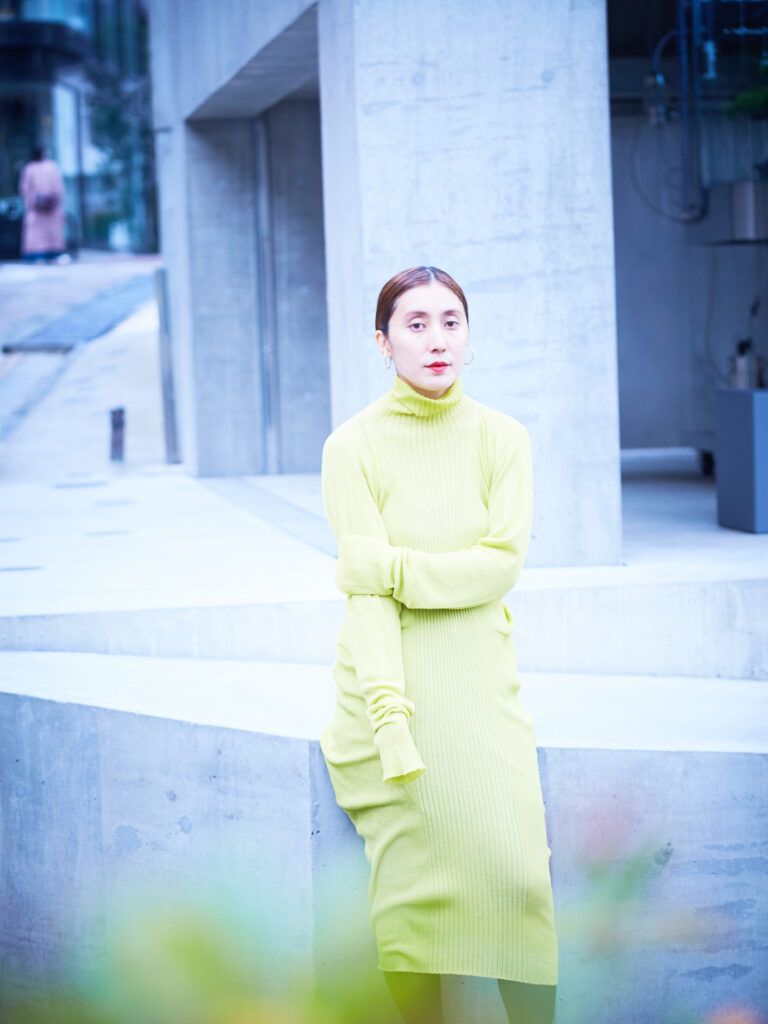 Latest articles of TOKION BEAUTY