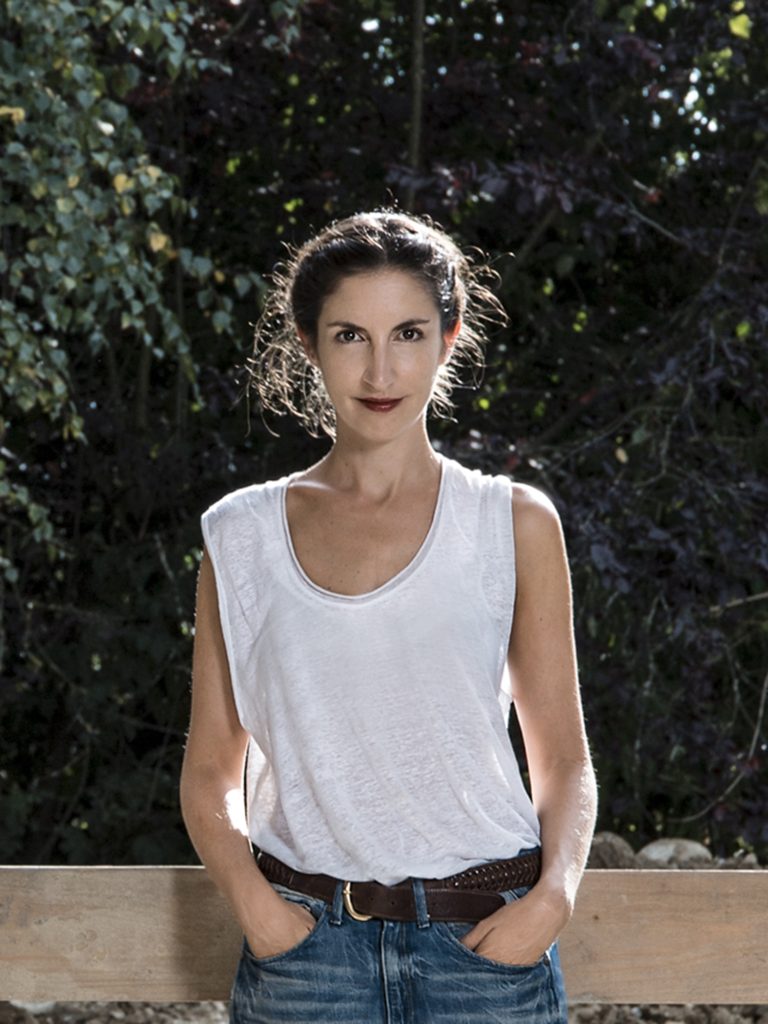 Clara Molloy
Born in Paris. In 2007, when she studied literature and was involved in media such as the publication of a culture magazine, she published a book "22 perfumers in creation" featuring the world's most talented perfumers. Her encounter with the perfumer Alienor Massenet, who influenced her, led her into the world of perfume, which she had been fascinated with since childhood. In 2017, she founded Floraïku Paris with her husband John. Through her perfume, she also collaborates with writers, artists and designers.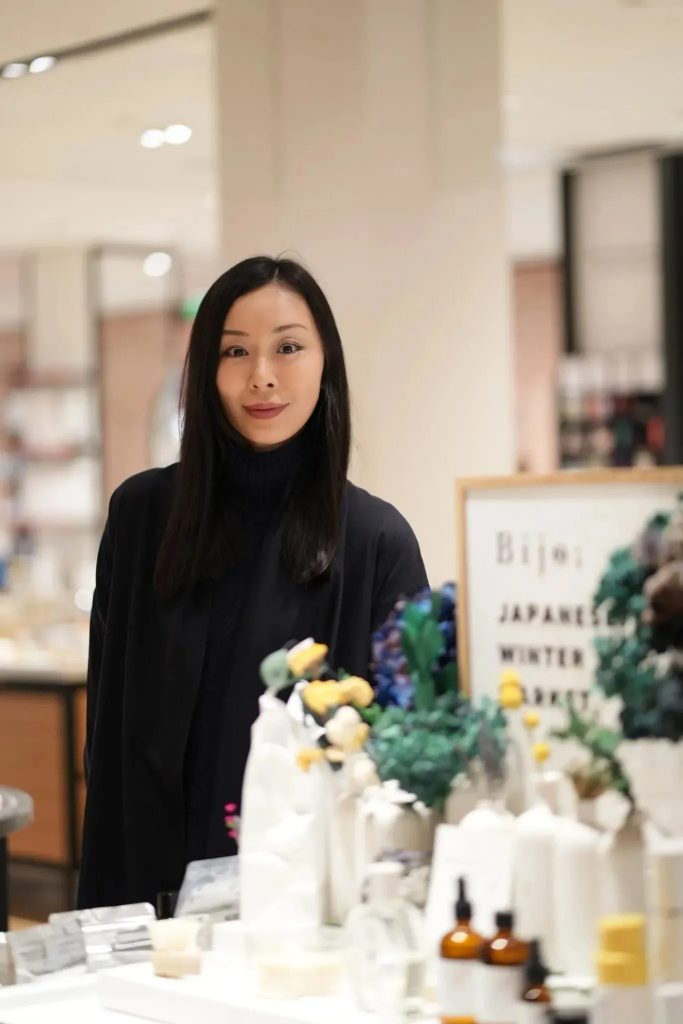 Keiko Suyama
Born in Tokyo and has lived in Paris for 20 years. She holds an MBA in Brand Management from INSTITUT FRANCAIS DE LA MODE. In 2010, she established Dessigne, a consulting company specializing in brand strategy, sales and communication, from Japan to the European market. In 2016, she started a conceptual project called "Bijo," curating J-Beauty and lifestyle brands. She has clients in some 150 stores across 20 countries, from major department stores such as Harrods, Le Bon Marché, Ritz Paris, and Sephora.
"J-Beauty" has been gaining attention in the Western beauty industry. The beauty regimen that symbolizes Japanese beauty, derived from traditionally cultivated aesthetics, concepts and customs, has slowly become a part of the daily lives of people around the world. "J-Beauty report from Europe" introduces the J-Beauty brands which are gaining popularity in Europe while also digging into the ancient methods of Japanese beauty. The series is supervised by Keiko Suyama, who represents the brand Dessigne and has lived in Paris for over 20 years, consulting with Japanese beauty brands looking to expand into the European market. With Suyama, we explore various Japanese aesthetics and the driving forces behind the J-Beauty trend in Europe.
The tenth installment is the Swiss-based perfume brand Floraïku Paris, which combines haiku and scent. The starting point is a trip to Japan by literature-loving co-founder Clara Molloy with her husband. She was fascinated by Japan's unique aesthetic sense and literature, especially haiku, and embodying the idea of perfume that spins a story through the sense of smell. Ms. Suyama is also one of the people who was captivated by Floraïku Paris's universe which evokes all kinds of emotions. We asked Clara, who is well versed not only in haiku but also in Japanese traditions, about the poetic Japanese aesthetic that is the source of the brand.
Branding based on traditions such as Japanese kōdō, o-cha, and ikebana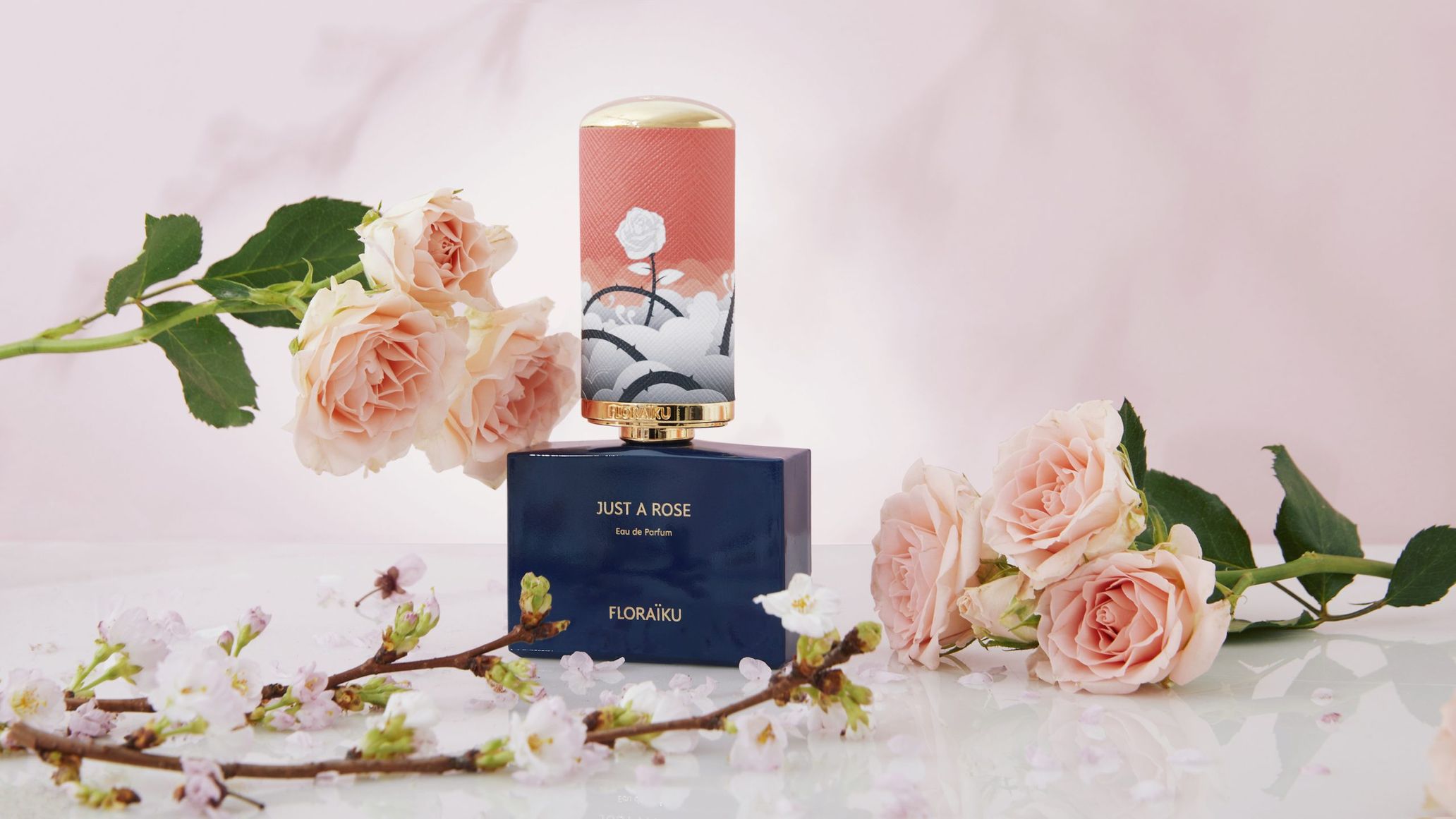 ––First of all, please tell us about Floraïku Paris.
Clara Molloy:The whole approach lies in this attention to the sense of beauty linked to a sublimation of everyday gestures and awareness, at the heart of Asian culture and literature. Our collections are based on traditional ceremonies: kōdō (incense ceremony), o-cha (tea ceremony) and ikebana (floral art), and the boutique experience aims to take the time, over a tea, to discover each fragrance according to one's desire. To "listen" to them and to welcome what they guide us towards sweetness, impetus, memory… Then, the work of detail carried out on each bottle, by the patterns and the double use of the stopper which becomes a travel case, the importance of the naturalness of the compositions in homage to the richness of mother earth…, everything contributes to living the perfume as an art of living in itself.
––What motivated you to start Floraïku Paris?
Clara:It all started with a trip we took with my husband John, to Japan in 2008. We went to Naoshima, the island known for being dedicated to art with many museums that had just been built. We were practically alone to enjoy the place. We then visited Tokyo and Kyoto, this unique atmosphere surrounded us captivating our hearts with its beautiful contrasts and shadows. This is how our desire was born, carried by a sense of culture, refinement and rituals related to time, which we strongly felt there. It made us think of an olfactory ceremony to celebrate nature, arts and beauty. It took time, as we had just launched our first perfume brand Memo Paris, but the seed was planted! And in 2017, we create Floraïku Paris.
––How did you get to know about haiku in the first place?
Clara:As I said, I'm passionate about literature and a writer, so I read a lot, and I'm deeply moved by haiku, that very short form in three lines, traditional and typical of Japanese poetry. Its intensity and delicacy, in such a brief moment, echo my own imagination, and the fact that it's often linked to the seasons, to natural movement, made me wonder; when I read a haiku, I can imagine it, it an intense visual and emotional sensation. But could I also smell it? I had the idea that such a short, powerful olfactory poem might be possible. Floraïku Paris is the result of this vision, linking Flora, flowers and nature, to haiku and poetry.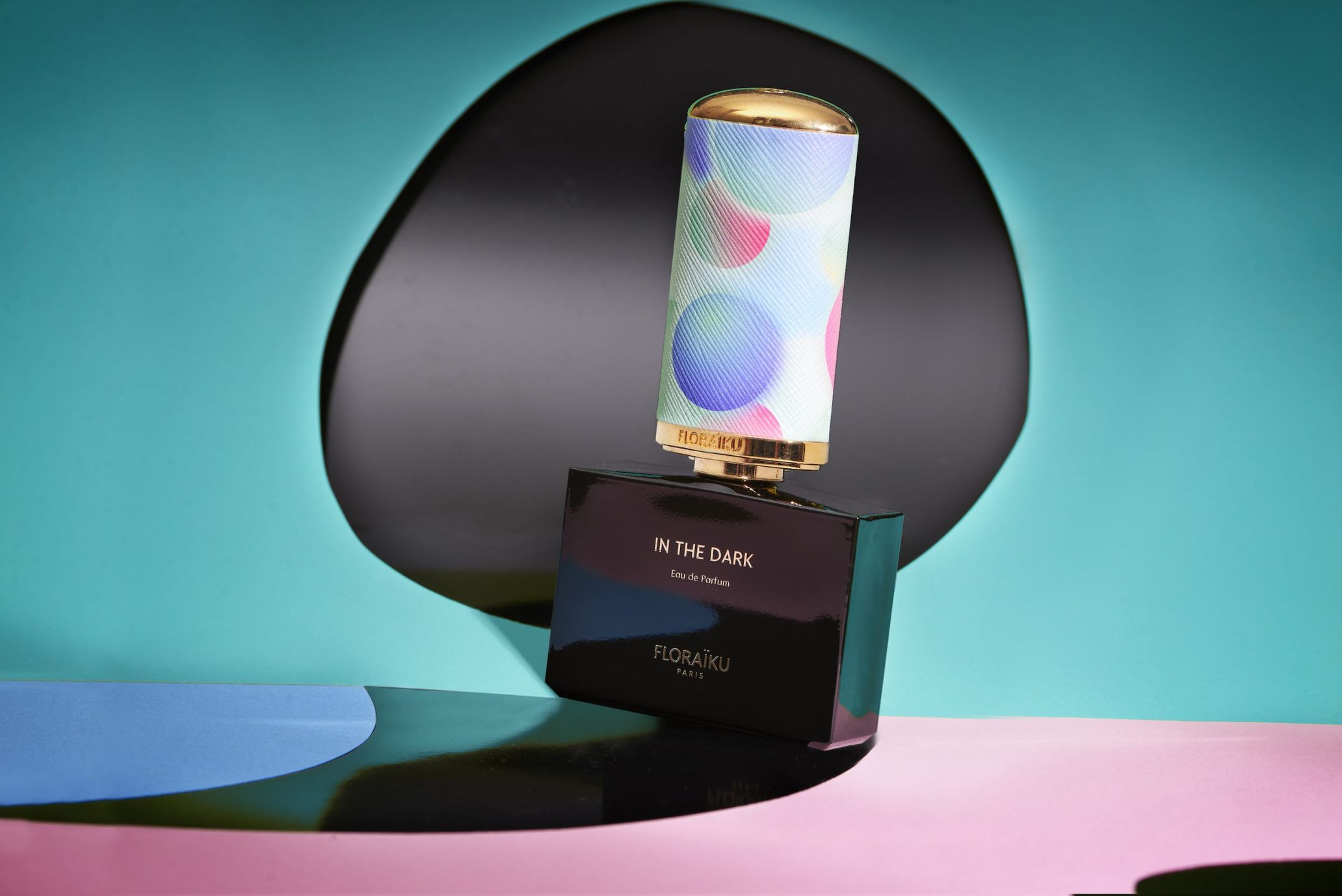 ––Can you tell us about the bestseller and signature products?
Clara:All over the world, I know our fans love "One Umbrella For Two." I can relate, it's a composition that combines a sweet, fruity, gourmand blackcurrant absolute with Genmaicha tea extract and cedarwood oil. The inspiration comes from a traditional Japanese umbrella named wagasa, and the haiku tells: Our eyes raise to the sky / No rain / One umbrella for two.
In terms of iconic fragrances, I'm thinking of our Shadowing collection, which consists of two scents: "Sleeping On The Roof" and "Between Two Trees." This duo is really special for me, because we're introducing a new way of wearing perfume. You're familiar with layering, but shadowing is different: the idea is to reveal your favorite Floraïku Paris fragrance with a light (Sleeping on the roof) or dark (Between two trees) shadow, as you wish, by applying your fragrance and a shadow side by side. The image of the shadow, its presence and design, inspires me, and I know that Ikebana, as the art of arranging flowers, the forms they create through light, is as important as the bouquet itself. I wanted to develop this beautiful idea for the perfume.
Last, our Asian clients love the romantic citrusy sensuality of "Juste A Rose," the intense woody notes of "Golden Eyes", "I Am Coming Home" a fresh spicy composition of White Tea and Cardamom Oil, "In The Dark" for its aromatic floral heart and "In The Rain" a beautiful water lily opening a fruity woody fragrance.
Staying as close as possible to our intuitions and convictions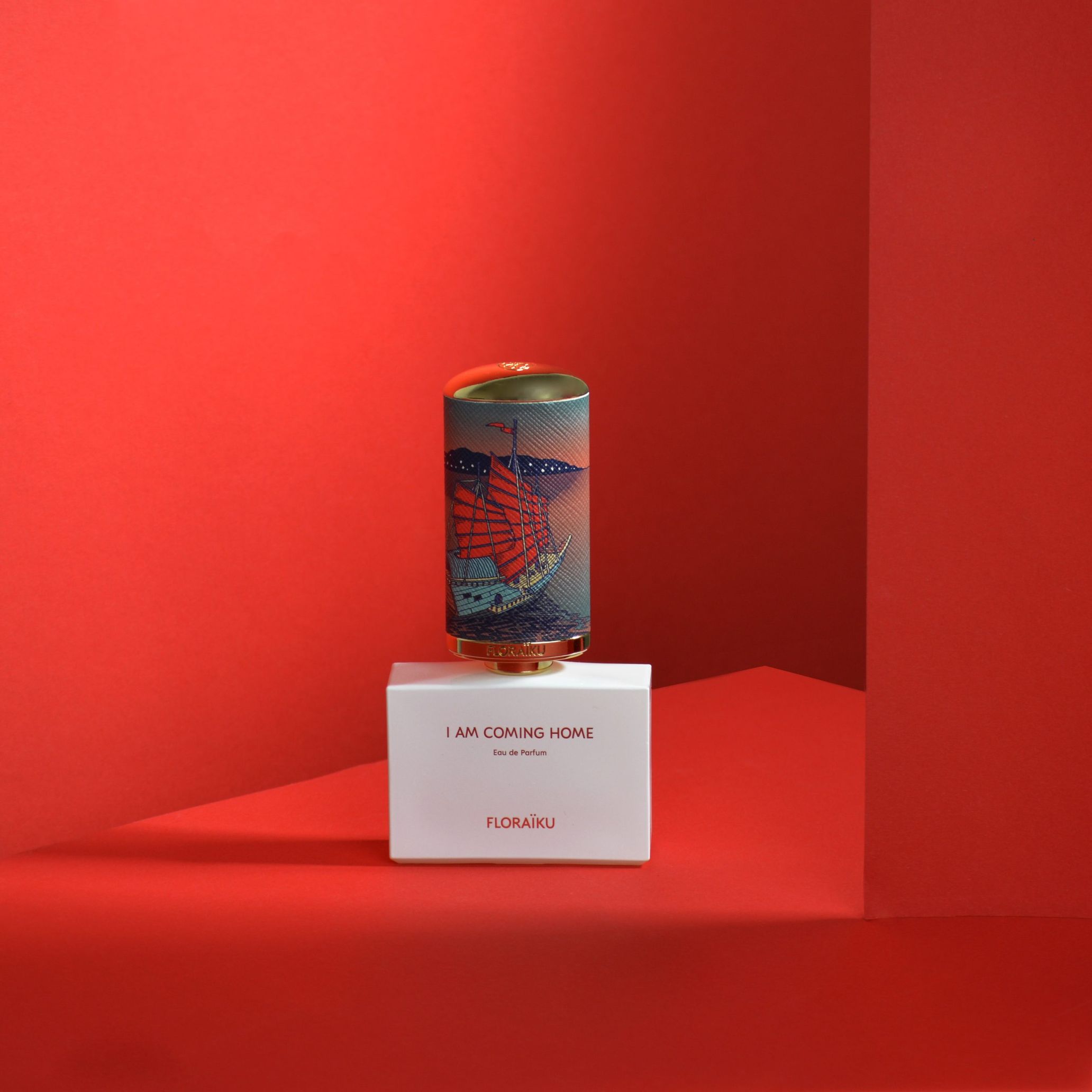 ––What feedback have you received from your customers?
Clara:They can feel and appreciate all the work behind the perfume. The balance of the notes and accords, the design of the bottle… I think their emotion comes from the multitude of small attentions as if the magic was operating by discovering little by little the puzzle to be formed and the image to appear progressively: revealing a precious perfume. The haiku engraved on the back of the bottle, the inspiring, colorful and contemporary design of the caps, all different, the delicacy of the purse spray, participate, I hope, to the satisfaction of our customers.
––Finally, please share with us your vision of the future.
Clara:Staying as close as possible to our intuitions and convictions, without trying to follow the moment or the trend. Continue to be secretly sensual and discreetly audacious, both grounded and ethereal, with roots and clouds, body and soul. And with love, because it's all about love. And we hope that more and more fragrance lovers in Japan will enjoy Floraïku Paris.