On October 24th, DJ Steffi released her new album The Red Hunter on her new label Candy Mountain. The album is a compilation of songs she has written over the past few years on the road, telling the story of family ties, the psychology of women, and the dynamism of transformation. The tracks are unified throughout, creating an energetic piece whose tempo, beat structure, intensity, and mood fully embodies her identity. We interviewed Steffi, a resident DJ at Panorama Bar in Berlin who is now based in Portugal, traveling the world and running her own label, to discover her roots and the untold stories of her latest work.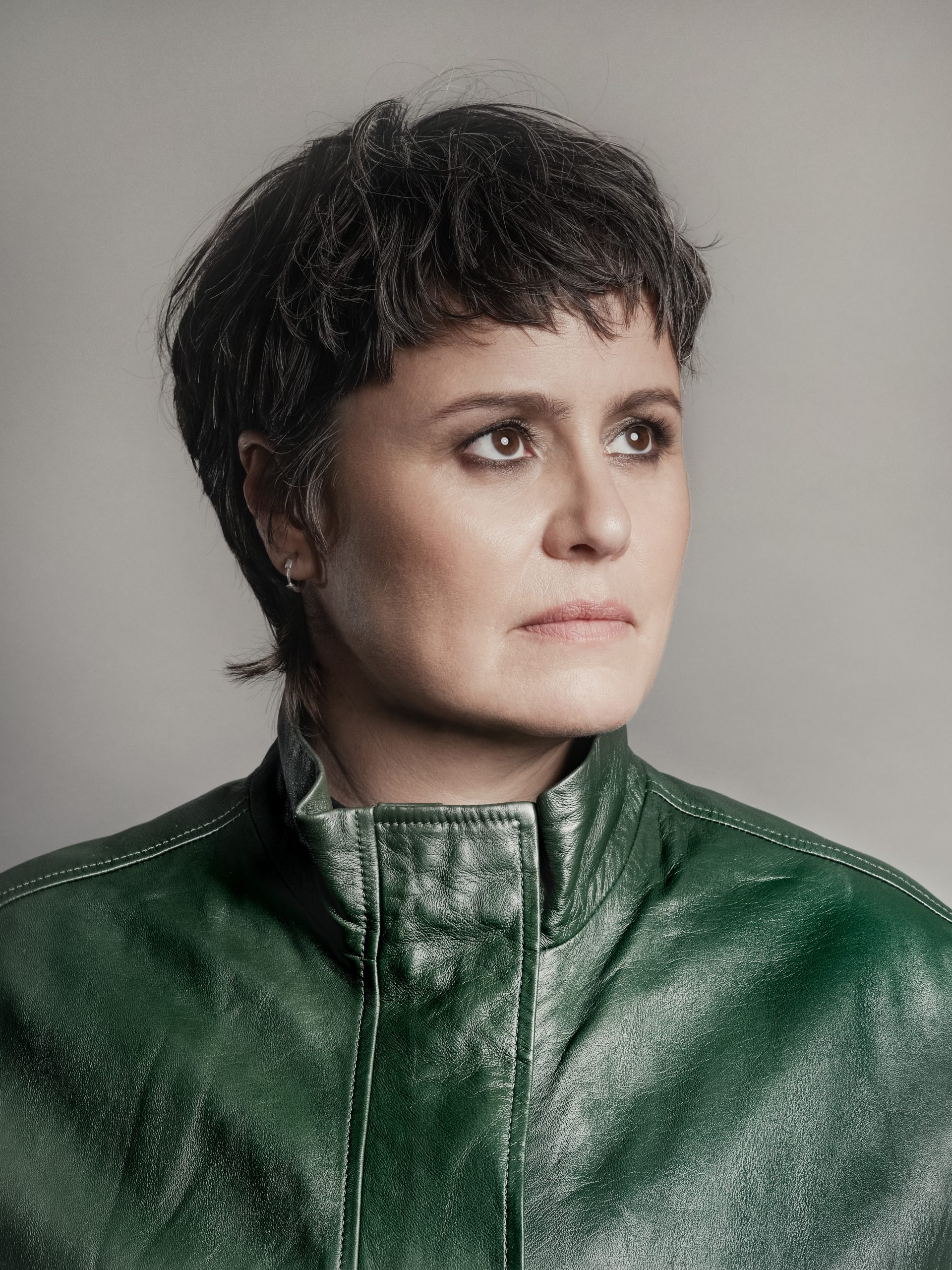 Steffi
Steffi is a Dutch DJ/producer who has been a resident DJ at Berghain / Panorama Bar since the 2000s. After releasing her first work YOURS & MINE, a minimal deep house album rooted in the old school, on OSTGUT-TON, she became widely known for a mix record PANORAMA BAR 05 that includes exclusive tracks of FRED P, leading figure of NY deep house, dance music duo JUJU& JORDASH which gained world's attention with their collaborative project with MOVE D "MAGIC MOUNTAIN HIGH", and Detroit house newcomer BIG STRICK. For the 20th anniversary of her own label Klakson, she curated a 12″ record featuring tracks by Sepehr, Hadone, Steffi & Stingray, and Watching Airplanes. As a club DJ, label owner, and curator, she has been pursuing her ideals and opening up a new techno sound scape.
Instagram: @ steffi_dolly_klakson
"The strong energy I inherited from my mother is the major driving force behind what I am doing now"
Steffi, who relocated her base from Berlin to Portugal and founded Candy Mountain with vocalist and producer Virginia, has worked tirelessly not only as a DJ, but also as a producer and label boss since the mid-90s, firmly establishing herself at the forefront of the dance music scene. Her cutting-edge newest album The Red Hunter is like a memorandum, or an unfinished novel that captures the process of transformation of a deeply melancholy world into a new and powerful optimism. She has been spinning music with the theme of "a sequel of the journey" for an audience that is looking for an unrealistic world in nightclubs. But why did she decide to move from Berlin, the mecca of club culture, to the suburbs of Portugal? And what kind of story does she envision for her newly launched label?
–You played in the music festival DISTANCE held at HOTEL ACAO ANNEX(formerly known as New Acao Hotel) in Atami. How was it to play in Japan for the first time in a long time?
Steffi: They turned an old hot spring hotel that opened in 1973 into a gorgeous dance floor, and it felt like being in a film created by David Lynch. The location of the venue was so wonderful that I was able to take a relaxing soak in the hot spring before and after performances, which was a great healing experience for both my body and soul. I heard that Atami is also famous for its matcha, and being a big matcha lover, I went crazy and bought many matcha products.
–What do you think of the club scene in Japan today? How is it different from the European club scene?
Steffi: Unfortunately, I think the Japanese club scene has been declining over the past several years. It used to be very vibrant, progressive, and full of underground parties, but I feel that the scene is not what it was 10 years ago. I hope that the club scene will be lively again, because many Japanese people have a good ear and know what really good music is. Japanese people are very polite and have a spirit of hospitality, so there is a lot to learn from Japanese promoters and artists in that respect.
–Please tell us about your new label, Candy Mountain, which you established with Virginia. How did it get started and what kind of project have been working on with it?
Steffi: In 2017, Virginia and I bought a house in Portugal and we are now living between Berlin and Portugal. 2020, we brought an end to our life in Berlin and moved our bases permanently to Portugal to start Candy Mountain. Candy Mountain is an artist-driven platform, a global label and artist residency based in the countryside of Portugal. The studios are located in a natural setting, allowing artists to live together under the same roof and work in a quiet, distraction-free environment. With this new concept, we hope to give something back to the land that welcomed us.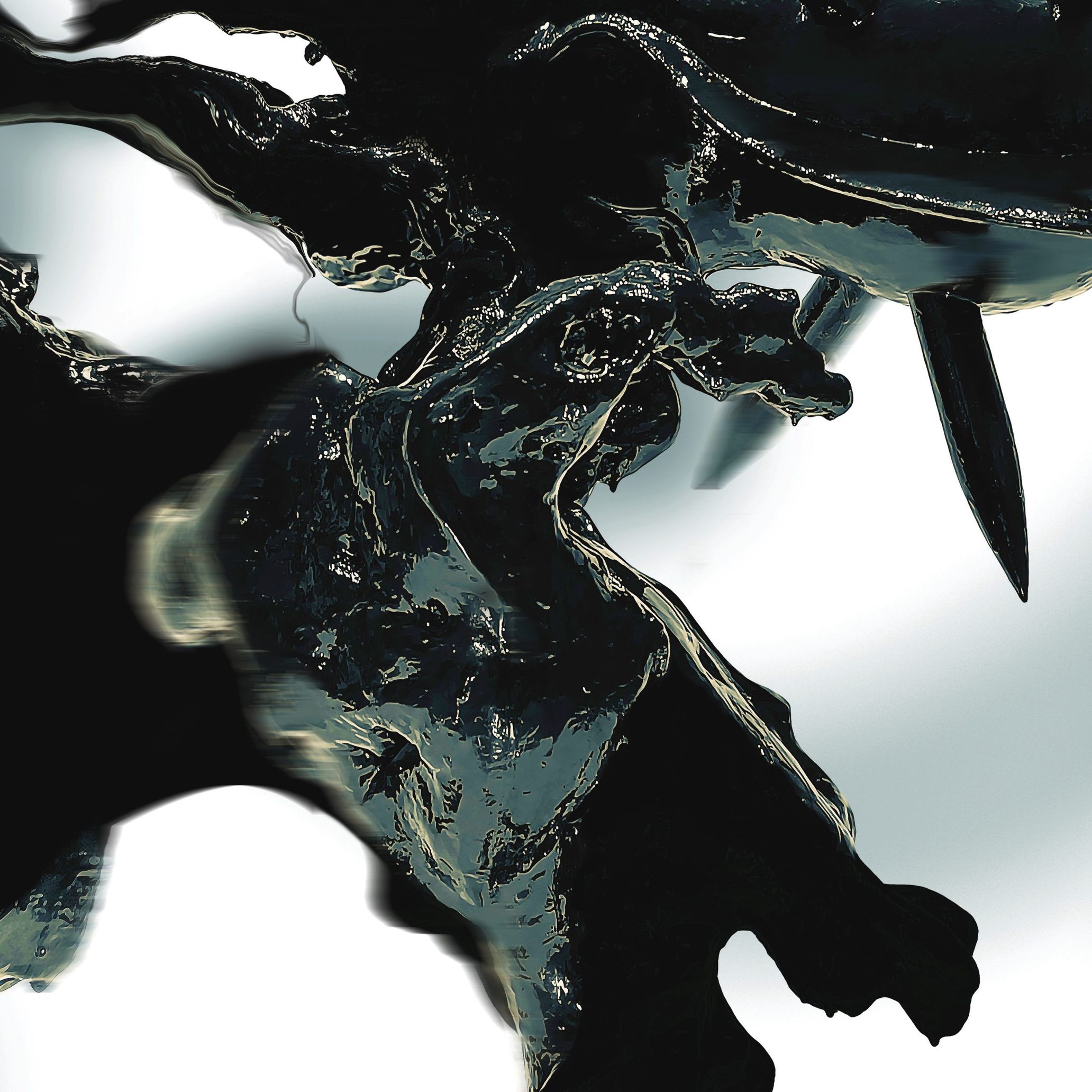 — The Red Hunter is the very first release on your new label, and we felt that it was different from your previous works. Has your approach to music changed since moving to Portugal?
Steffi: I don't think there is that much difference between the previous album World Of The Waking State and The Red Hunter. I guess you could say that this is a more mature work, but my journey as a producer is far from over. The Red Hunter is a record that I have been working on for the past three or four years, and it was born out of a variety of backgrounds and elements, such as family ties, the female psyche, and the dynamism of transformation. It is not the move to Portugal that brought about a difference you felt in the style of the album, but it changed as a natural consequence.
–I heard that this album is dedicated to your late mother, but throughout the album I felt an ambitious and positive energy rather than a lyrical one. What was your mother like for you?
Steffi: My mother has always been a very important person who has supported me since I started my musical career. She taught me to be true to my beliefs and that if you work hard at everything, you will be rewarded. The perseverance to steadfastly walk my own path is something I have learned since childhood. I created this work to inspire myself and help me reach the next stage of my life, and the strong energy I inherited from my mother is the major driving force behind what I am doing now. I am very honored to dedicate this work to her.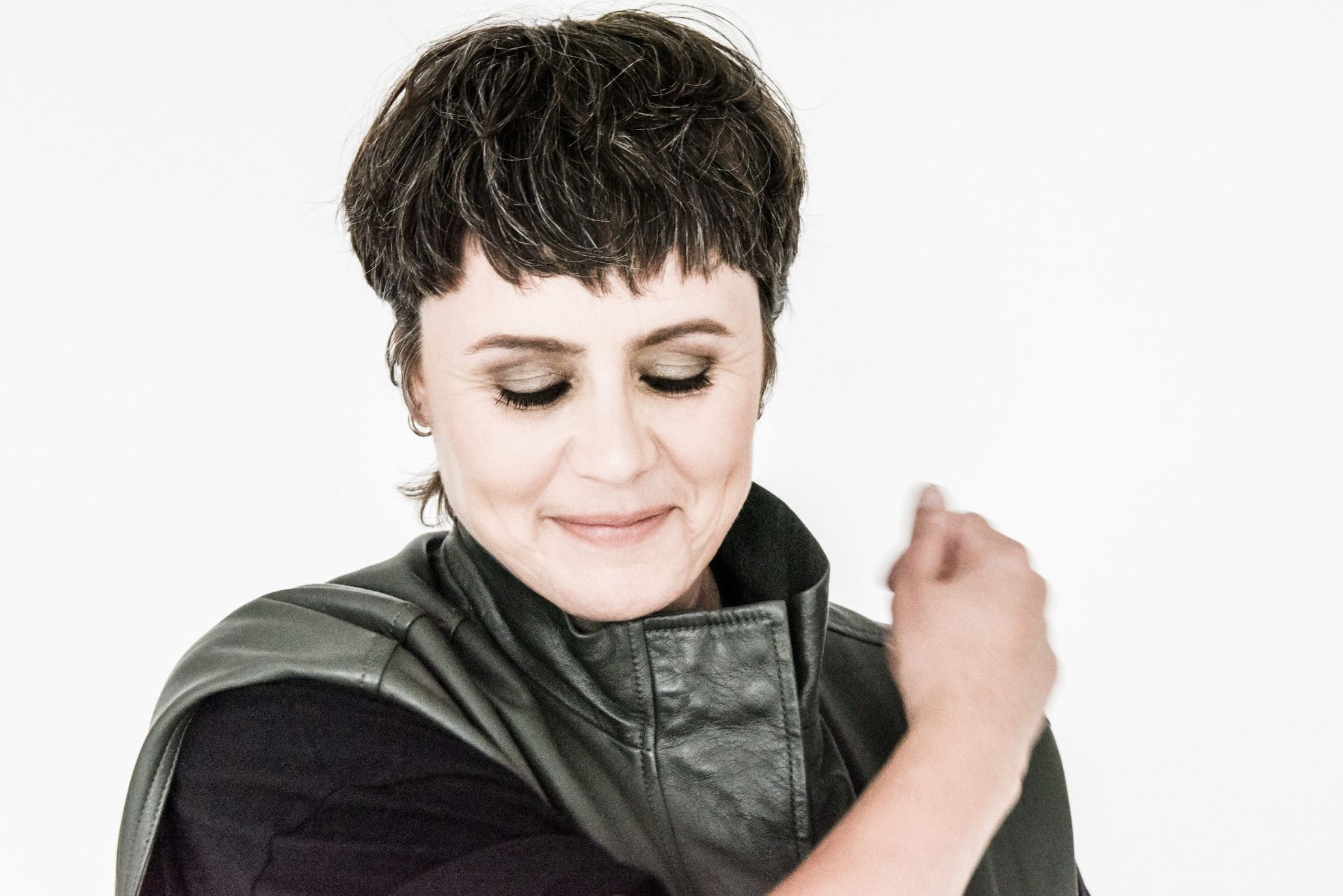 –Is there anything you are conscious of in order to optimize the new songs in this album to the dance floor?
Steffi: Apart from the original tracks, I created different versions that are more suitable for the dance floor. I really enjoy this songwriting process, as it transforms energy of the track into a completely different one. In a way, it's like remixing your own work by yourself. I also play a lot of unreleased tracks for the dance floor. I mainly use Ableton at my shows, which is very useful because I can use components of different tracks to reconstruct the song and create a new version of it. The ideas are springing up endlessly.
–You are active not only as a DJ but also as a producer, which one feels more like yourself?
Steffi: Both of them are very different for me, but both are myself. I have different visions in these two different worlds in terms of I want to do and why I do it. Sometimes I feel like I like working in the studio more than going out as a DJ, but that's largely due to the fact that the studio is my own private space. However, I also love making my own travel brochure for my tour as a DJ and playing music produced by other artists in the dance floor. To me, beauty is a mix of both elements.
–What are your future plans for Candy Mountain?
Steffi: I would like to keep trying new things that I have always wanted to do, such as organization of events, live streams, radio shows, and exhibitions with different guests.
Photography Stephan Redel
Direction Kana Miyazawa
Special thanks to Studio De Meyer