The pottery collection—made by artist YOSHIROTTEN, who is active both in Japan and abroad in the fields of art and graphic design—will be exclusively released on April 30th at TOKiON the STORE and the online store.
YOSHIROTTEN is a sought-after artist who creates his own unique worldview through a variety of mediums including graphic design, spatial design and video direction, and garners attention with his various works and client work.
The entire collection is made with the manufacturing process of Arita ware, and the graphics of the T-shirt and long sleeve T-shirt released last year are embodied as the base design.
The "practical art" collection that gives color to cuisine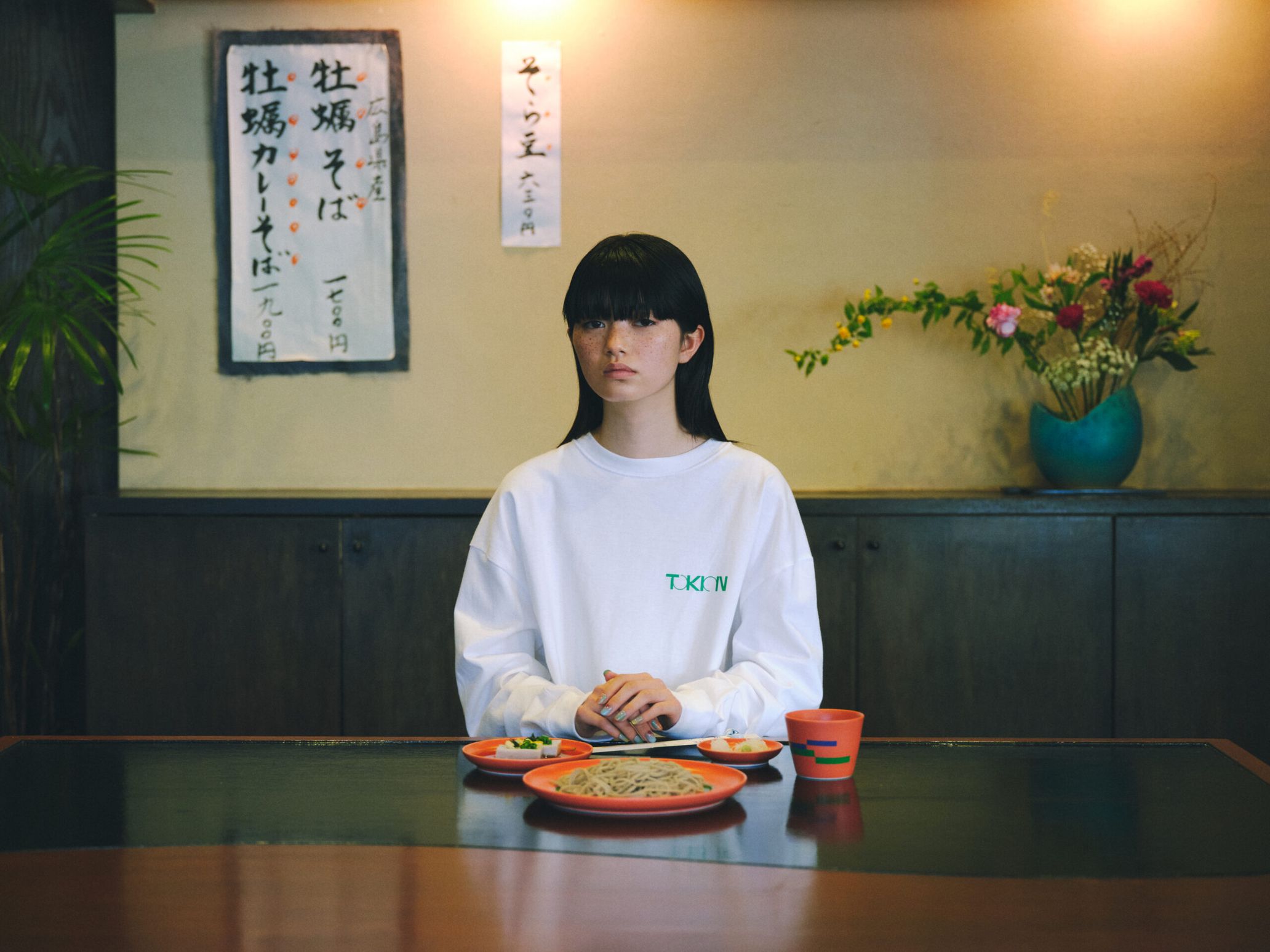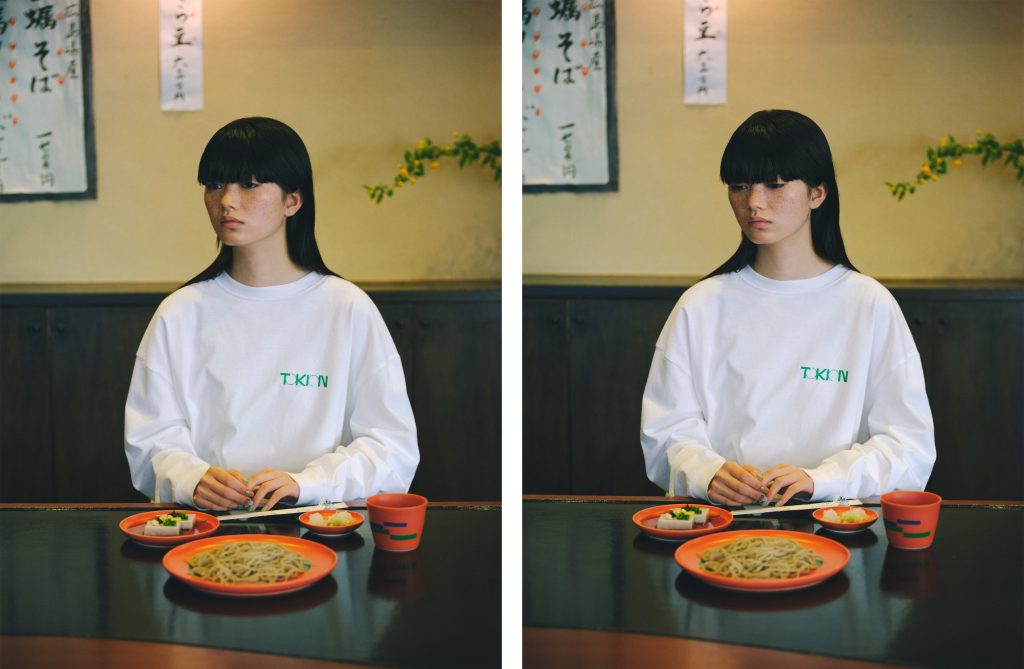 These plates that are crafted with the traditional techniques of Arita ware are available in four different kinds, including a soba cup and a small plate, which are wholly selected by soba-lover YOSHIROTTEN, who travels all over Japan just for soba; and come in two different colors: grey and Japanese traditional color vermillion. Every porcelain is made with YOSHIROTTEN's unique neo-futuristic design. YOSHIROTTEN has kindly commented on the release: "I love soba and everything about it including the atmosphere of soba restaurants, plates, and steam from hot soba water—so I was happy to produce the collection. Under the theme of 'new types of souvenir from Tokyo', I drew the three-dimensional graphics as the neo-futuristic versions of the inspiring traditional Japanese patterns such as Ichimatsu and pine bark patterns."
The collection is exclusively available at TOKiON the STORE and TOKION's official online store. Also, make sure to check out the T-shirt and long sleeve T-shirt reproduced and released along with the collection.
Latest articles on TOKION LIFESTYLE