This special project was conceived by 180 Proof Records' head honcho, DJ Amir who is in charge of the administration of the label's recordings. He joined forces with BBE Music to help bring into fruition this project and released this album, Strata Records – The Sound Of Detroit – Reimagined By Jazzanova.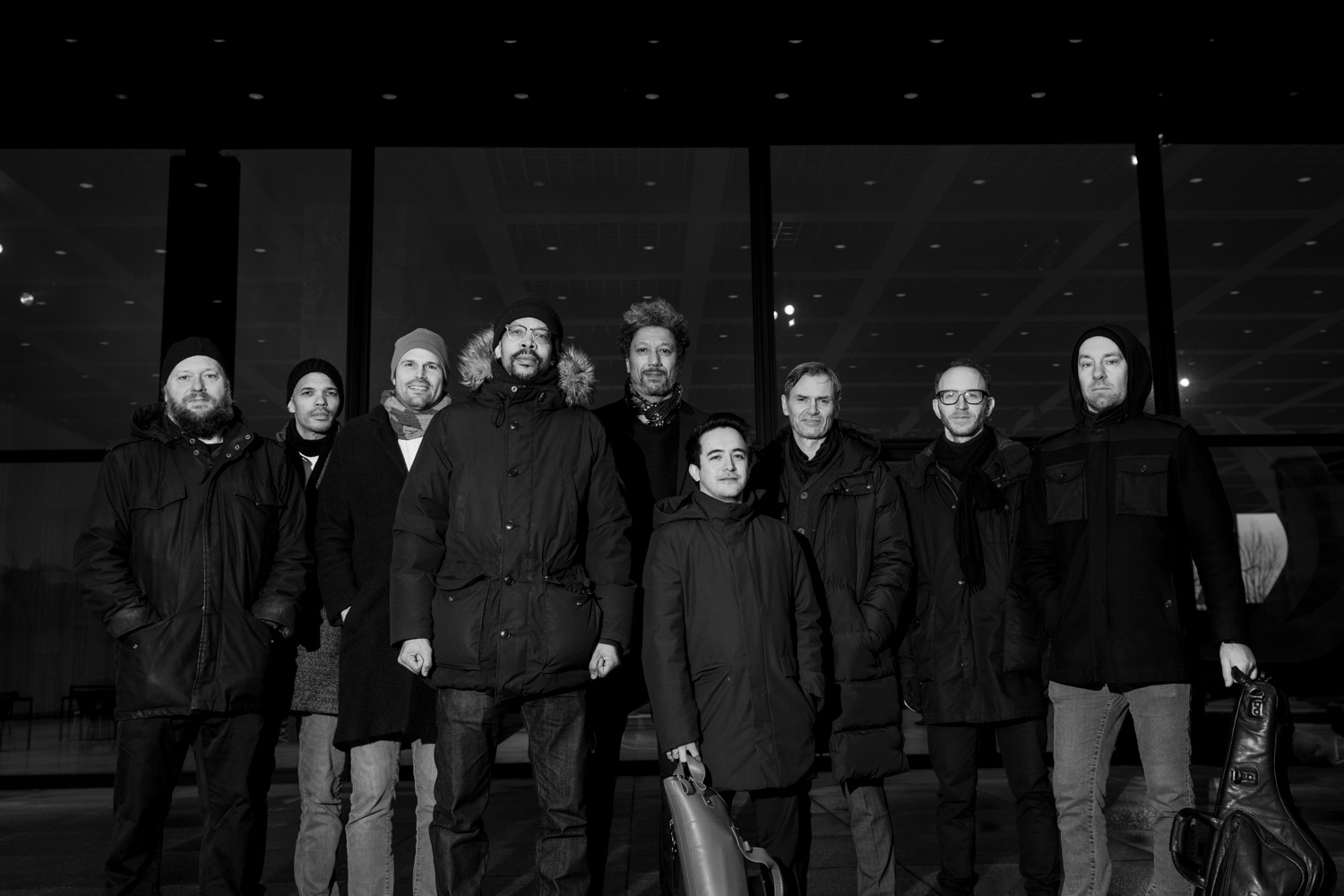 Jazzanova discusses about what happened all the way up until the release of this new album and what was it like to produce an album during the recent pandemic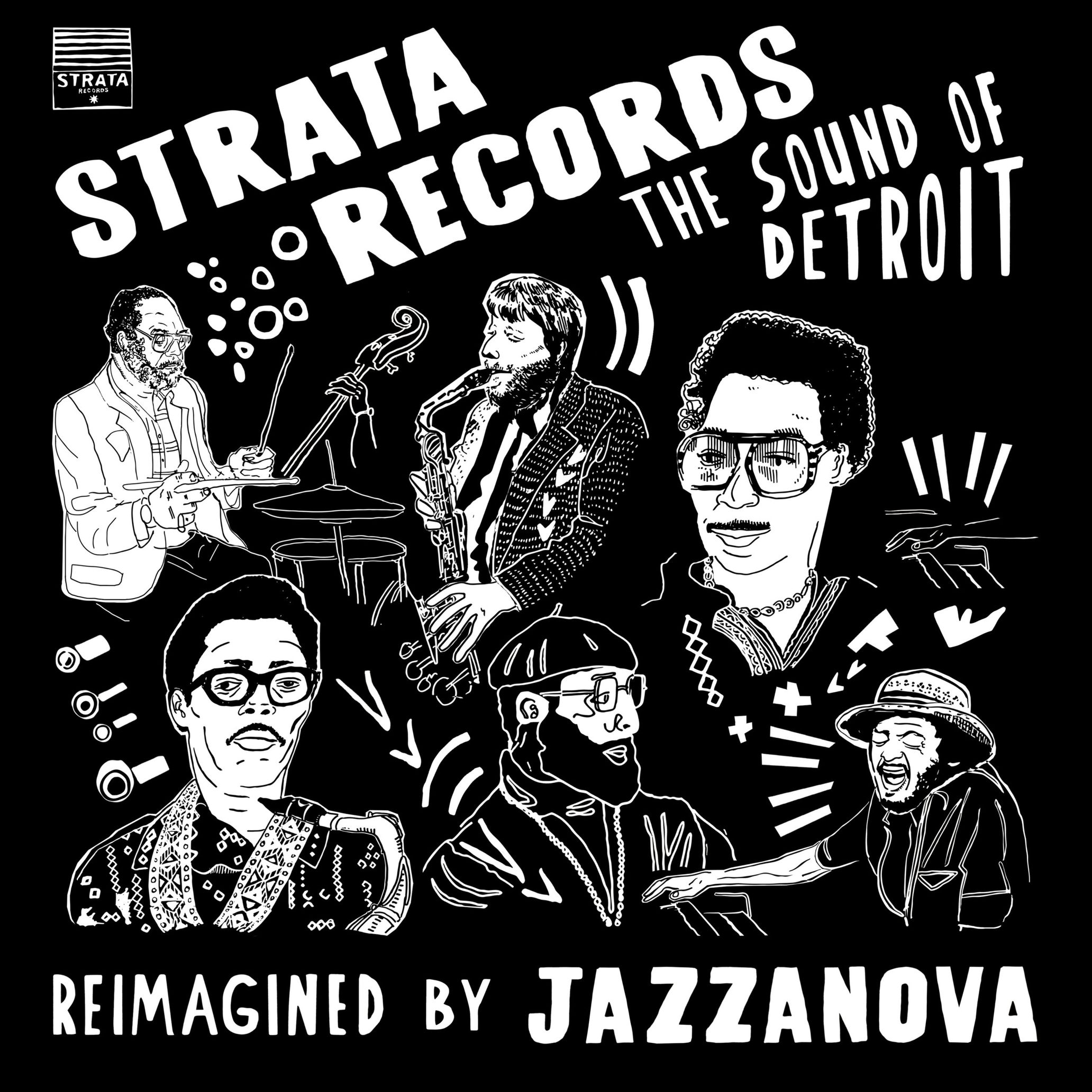 Ulrich: We wanted to makes sure to catch the essence of each song, not going too far away, but also not just bluntly replaying the tunes – so in essence striking a balance between venturing out and playing it safe.
Ulrich: Re-listening now we're really stunned by how many different styles they were able to put under their umbrella, how much they put their own signature on it and how it was possible that the label and the music on it was so obscure for such a long time.
Ulrich: In practical terms it was pretty easy to record this album during that time because everyone was available and not touring or doing something else. On the other hand there was of course still a lot of insecurity around this sickness and how to deal with the danger of getting infected. So we had to test a lot to be on the safe side.
Right now in Berlin everything seems pretty relaxed as most of the restrictions are lifted and also the clubs, bars etc. all re-opened. But the city won't be the same – and that is only partly due to the pandemic. A lot had already changed prior to that and especially the club scene suffered a lot and lost its lightness and a lot of its charm.
Ulrich: We think it will work in many different settings – while having dinner or hanging out with your friends (at home or in a pub), but also totally focused on the music with a glass of wine on your couch on a weekday evening.
They discuss about their memories of Japan and their favorite music from Japan
Leisering: The first time i was in Japan to promote our first Album "In-Between" in 2002. Since then and especially since 2009 I was in Japan a few times especially with our Live Band playing at Blue Note and Billboard (Tokyo, Osaka, Nagoya). Since I didn't have much time besides my job, I mostly explored the vinyl shops and of course, I had the best culinary experiences of my live in Japan.. I never had some bad food there!!
From Ramen to Okonomiyaki to Teppanyaki to Sushi and more. I found out that the German Baumkuchen is big in Japan.. and with Matcha taste its even better than the traditional German one.
But my favorite experience was to play at Fuji Rock in 2013. I would love to play there again soon.
Leisering: I learned Judo for two years when I was 6-7 years old.. sorry, I only made the yellow obi. Deashi Harai and Uki Goshi were maybe the first Japanese words I have learned in my life. Of course, I have seen children cartoons/anime like Heidi when I was a young child.
Leisering: I don't have much knowledge about the newest acts in Japanese jazz but of course. I follow my friends. Shuya & Yoshi Okino's projects like KJM .. or Quasimode, Sleep Walker (Hajime Yoshizawa) etc. I've always loved the energy and dedication that comes over from Japanese musicians, DJs but also from record collectors. Mostly I have classic 60s-80s Japanese Jazz in my collection.
Leisering: When I was maybe 10 years old (it was in the mid 80s), I went with my parents to a performance of traditional Japanese drum & percussion music. It was super exciting for me as a child! When I was 13 (1987), I loved to listen to David Sylvian/ Riyūichi Sakamoto "Forbidden Colours". My first 90s encounter with Japanese Music was Pizzicato Five.. but later also Towa Tei, UFO, DJ Krush and more.
Leisering: It's hard to make an all-time list because there is so much good music from japan, but at the moment, it would be these: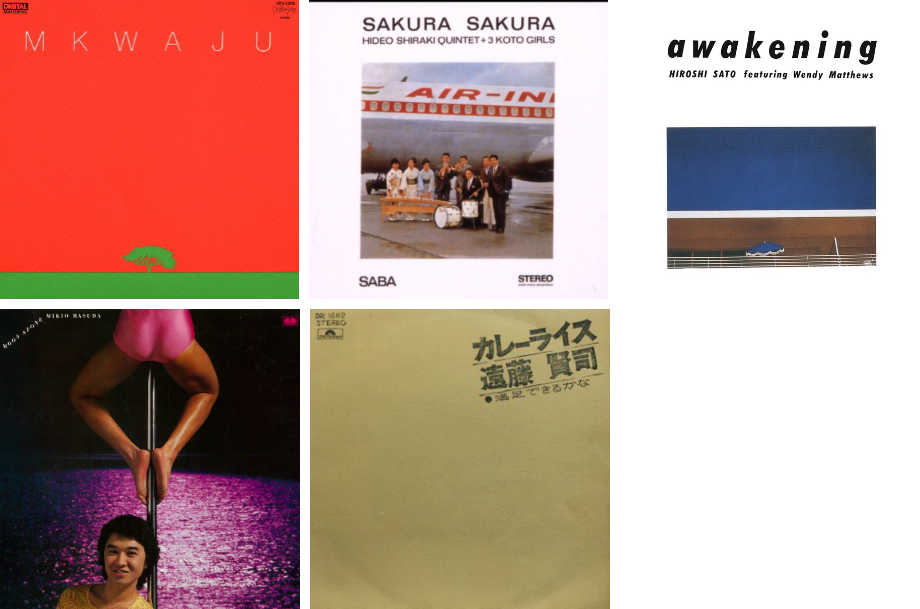 Ulrich: I'm ashamed having to admit that I don't have much points of contact with Japanese music. However I had a phase during the pandemic when I totally got into Japanese Ambient music from the 80s, so here are my favs from that phase: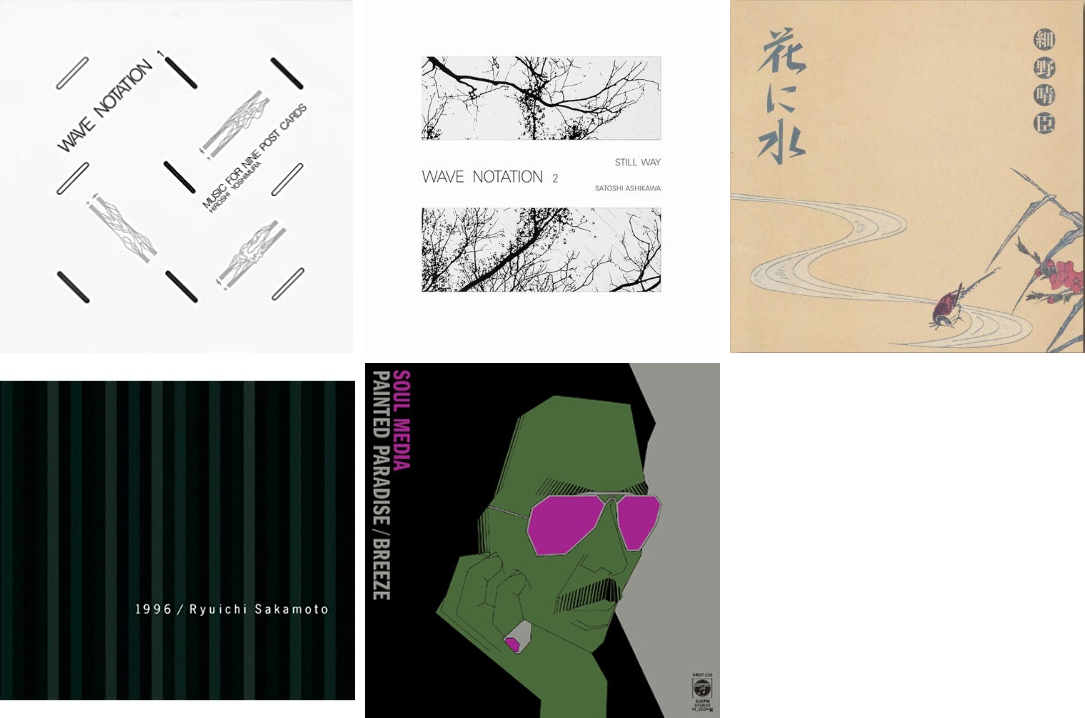 Ulrich: First of all, we LOVE Japan and always enjoyed coming here, doing shows. So we're really looking forward to the day when we return and our audience can expect something exciting: Until now, we were always trying to reproduce the Jazzanova sound as closely as possible live on stage. This time the approach is different: we're having a jazzier vibe, with a lot of free parts and plenty of room for the band to blossom and really discover new spheres.