Nicola Cruz is a producer and DJ based in Ecuador. One of his signatures is integrating his musical roots, South American folkloric sounds, and global elements in the European electronic dance music scene. Cruz already has five EPs and four LPs under his belt and has delivered invigorating performances in Japan. The next endeavor he embarked on was fabric presents, a popular DJ mix series from fabric, the renowned club and label in London. The series, which fabric has released virtually every month since 2001, boasts a diverse roster, such as Mind Against, Leon Vynehall, and TSHA.
The DJ mix—which Cruz says he curated by harnessing the power of cosmology in art and music and based on his roots, that is, the influence of dance music from Latin America—is an impressive compilation of 26 tracks. It's a masterful work encompassing bass music, techno, and even analog and glitchy soundscapes. What kind of world did he want to build through the album? We got to the bottom of Cruz's real intention behind fabric presents Nicola Cruz, his first fabric mix.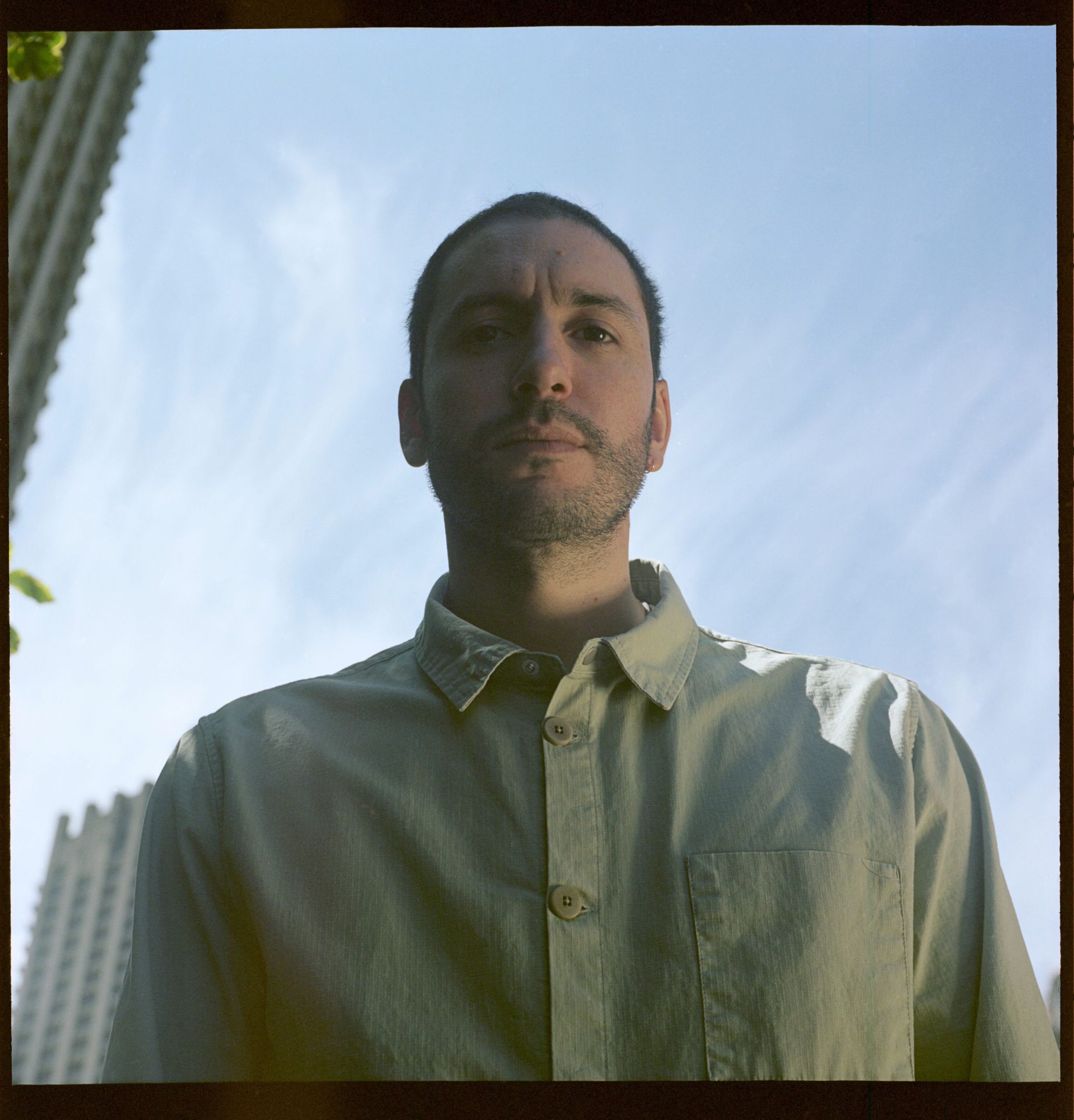 Nicola Cruz
Nicola Cruz is a DJ and producer currently based in Ecuador. He started his career as a percussionist and now explores electronic music and South American rituals and music. After contributing to different compilation albums, Cruz released his first album, Prender el Alma, in 2015. Since then, he has made "Andes step" music: a blend of South American genres connected by the Andes, ranging from folklore, roots music, cumbia, Afro-Latin music, and contemporary electronic music. He was invited to MUTEK in 2018 and played at Fuji Rock in the same year. Cruz released Siku in 2019. He made his first fabric presents mix in 2022.
Electronic music itself is a medium for experimentation
—Could you tell us about your fabric presents mix?
Nicola Cruz: The mix mainly focuses on electronic dance music, gathering influences from my recent DJ sets and experimenting with new local scenes. I partially created this mix on the road, so the responses I got at my gigs gave me some lead on where to take the mix next. It's a compilation made from the inspiration I got on tour.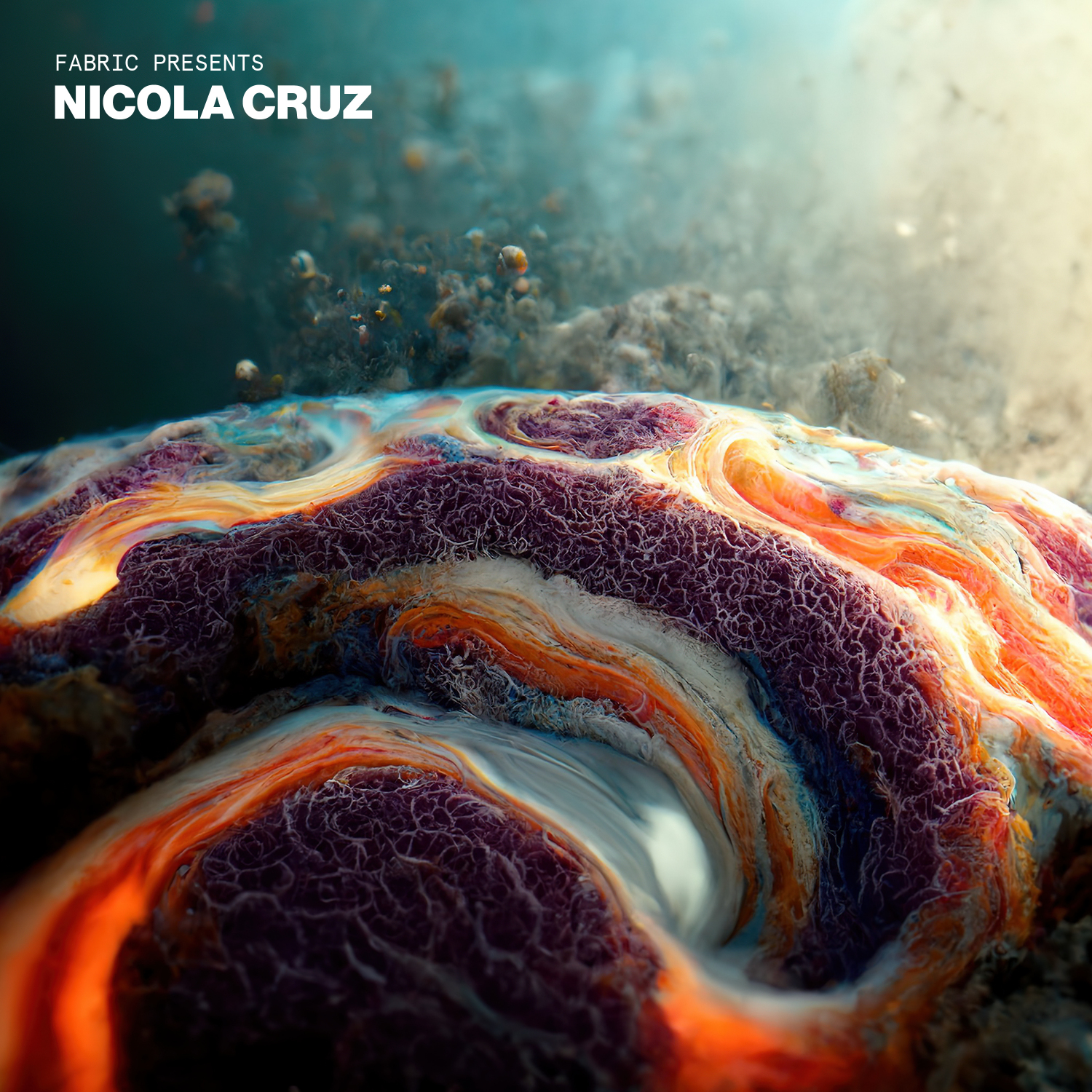 —Surprisingly, this is the first time you've released a DJ mix album. What's the difference between creating your own music and a mix?
Cruz: They're two completely different things; creating my music means sound designing and going deep into personal and specific feelings and ideas. Creating a DJ mix requires taking ideas and experience from my DJ side, which involves storytelling and digging records.
—How do you fuse underground electronic music with your upbringing in Ecuador?
Cruz: I always try to participate in and host events in Quito, Ecuador's capital, whenever I return. My time in Ecuador is intermittent, so whenever I have the chance, I invite friends to play.
—What is the most important thing in terms of combining analog instruments with digital beats?
Cruz: Leaving space. Music is also about the silence and the space between each note; that dictates rhythm, after all.
—You've collaborated with many local artists through your mixes. Could you share some of the songs that especially stood out to you?
Cruz: Regarding "Contato," the fifth song: I had been following (former pianist and cellist) Marcela Dias' work on a previous release she had on Fixed Rhythms. I reached out with some sketches I had for this fabric record. I really like her voice when she's in "electro" mode.
"Reer," the 18th song: I've also been following the work of Varuna, a collective based in Basel, Switzerland, closely. They're masters at creating atmospheres and textures with a lot of gravity. We discussed which song to use and decided on using this one.
"Glue," the 20th song: I've been playing with Machina for quite some time, and I really admire her work. It was a must to ask Machina for a piece for the album.
—One of the characteristics of your music is your ability to add folkloric, tribal beats and instrumentals onto electronic music. What's behind that?
Cruz: It's nice if it's well done. Electronic music is all about experimenting and pushing it further, so approaching the recording of conventional instruments in an experimental way can lead to very interesting discoveries.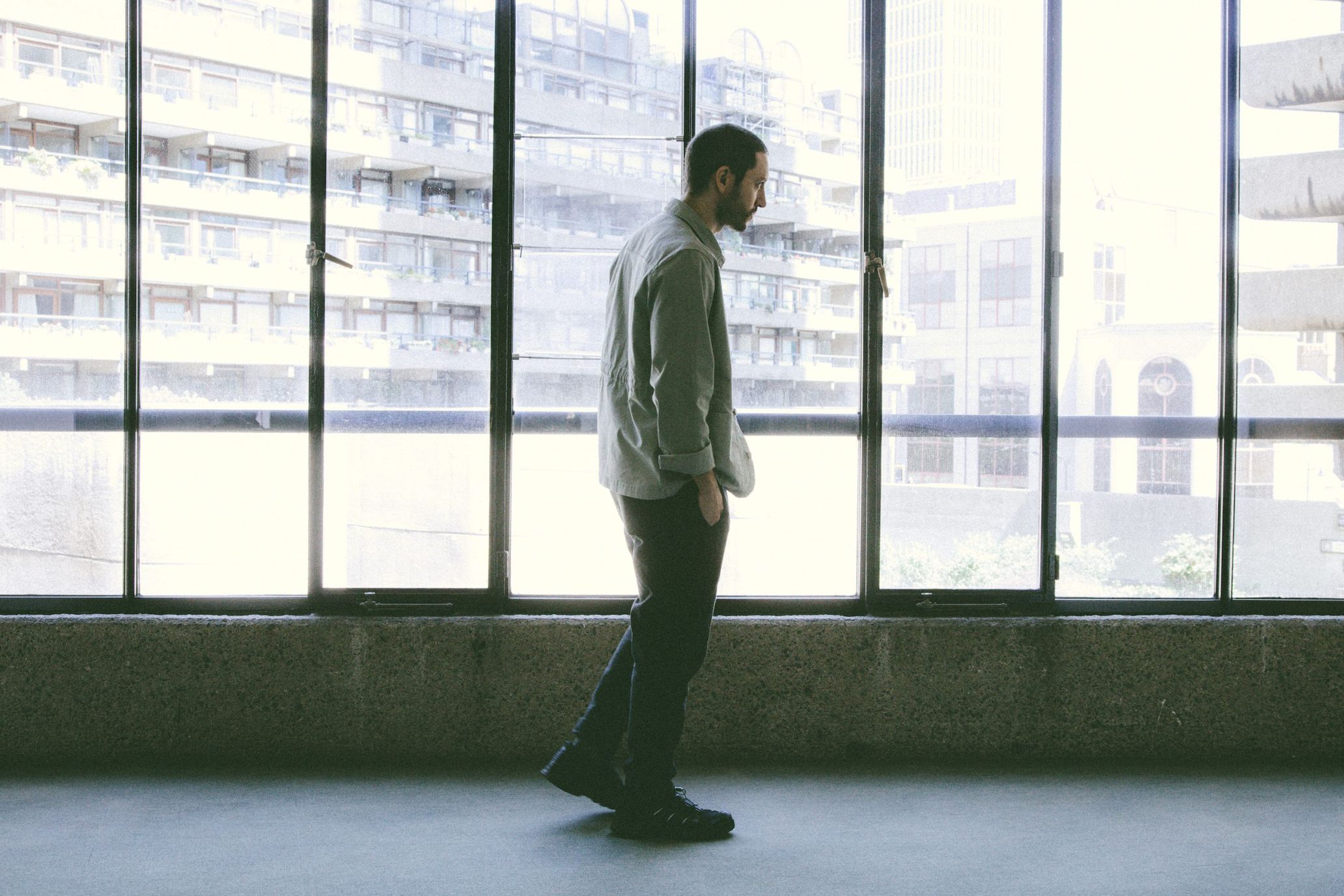 —Is there anyone that's caught your attention in the contemporary music scene?
Cruz: I really like what Om Unit from Bristol and Nous'klaer Audio label from the Netherlands are doing nowadays. I'm going back to Brazil next year, so I'm happy to get into that scene and explore it again!
—What do you think about the Japanese electronic music scene? Do you have any favorite artists or labels in Japan?
Cruz: It's a very solid scene. DJs and those working at venues have a professional attitude and know what they are about. There are many music venues with great sound systems, and on top of that, audio engineers start calibrating and checking sounds days before a gig. I respect that. You don't always see that anywhere else.
Direction Kana Miyazawa
Cooperation Studio De Meyer