Copenhagen came to be known as the origin of food since the birth of the restaurant "Noma," which created New Nordic Cuisine. The restaurant, which opened in 2003 and has been ranked No. 1 in the restaurant magazine "World's 50 Best Restaurants" four times for ten years, has renewed the history of Danish food culture and has brought a worldwide positive movement through food. Although it still has a significant influence, what deserves special mention is the food culture that continues to evolve from it. The number of Michelin-starred Danish restaurants continues to grow each year, with a wide variety of dining options beyond gastronomy, such as a bar specializing in wine and beer, and multinational takeaways which energized the whole city.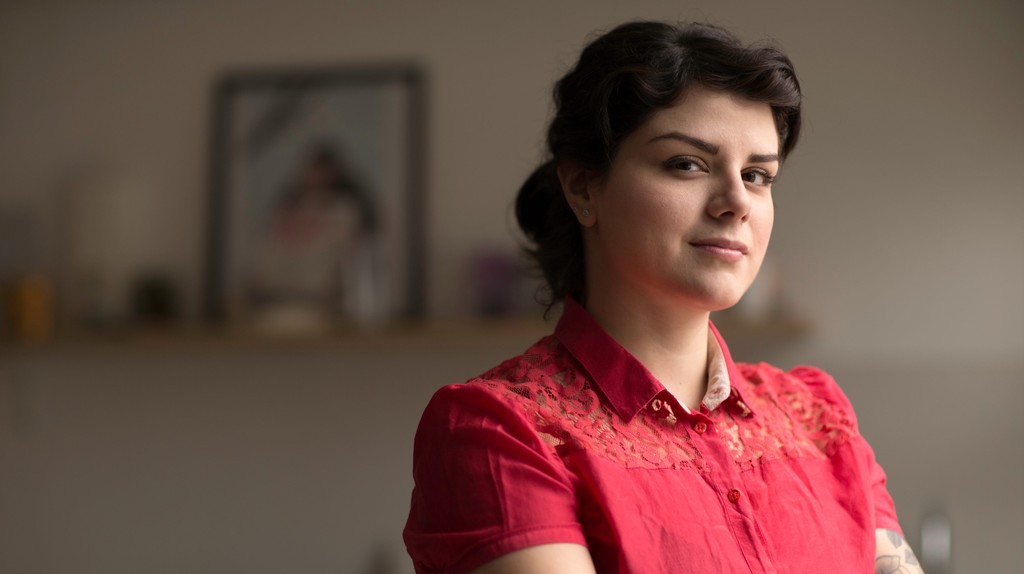 Above all, it is the Mexican restaurant "Sanchez" that brings new food to Danish people. "Mexican food and Danish food are so different from one another in obvious ways. But on closer inspection, I did find a few common things – use of herbs, lots of pork and meat products… The pork chicharron and the Danish flæskesvær (types of pork crackling) are so similar," the chef Rosio Sanchez said in culture trip interview. Born and raised in Chicago with American father and Mexican mother, she gained experience at a star restaurant in New York before moving to Denmark as a "Noma" pastry chef. In 2015, "Hija de Sanchez" was opened to spread authentic Mexican cuisine in Denmark. It was born as a stand that offers only three types of tacos in the corner of an empty meat store that used to be a meat market area, and immediately after being selected as "Europe's 50 Best Street Food". Two years late, she opened the restaurant called "Sanchez".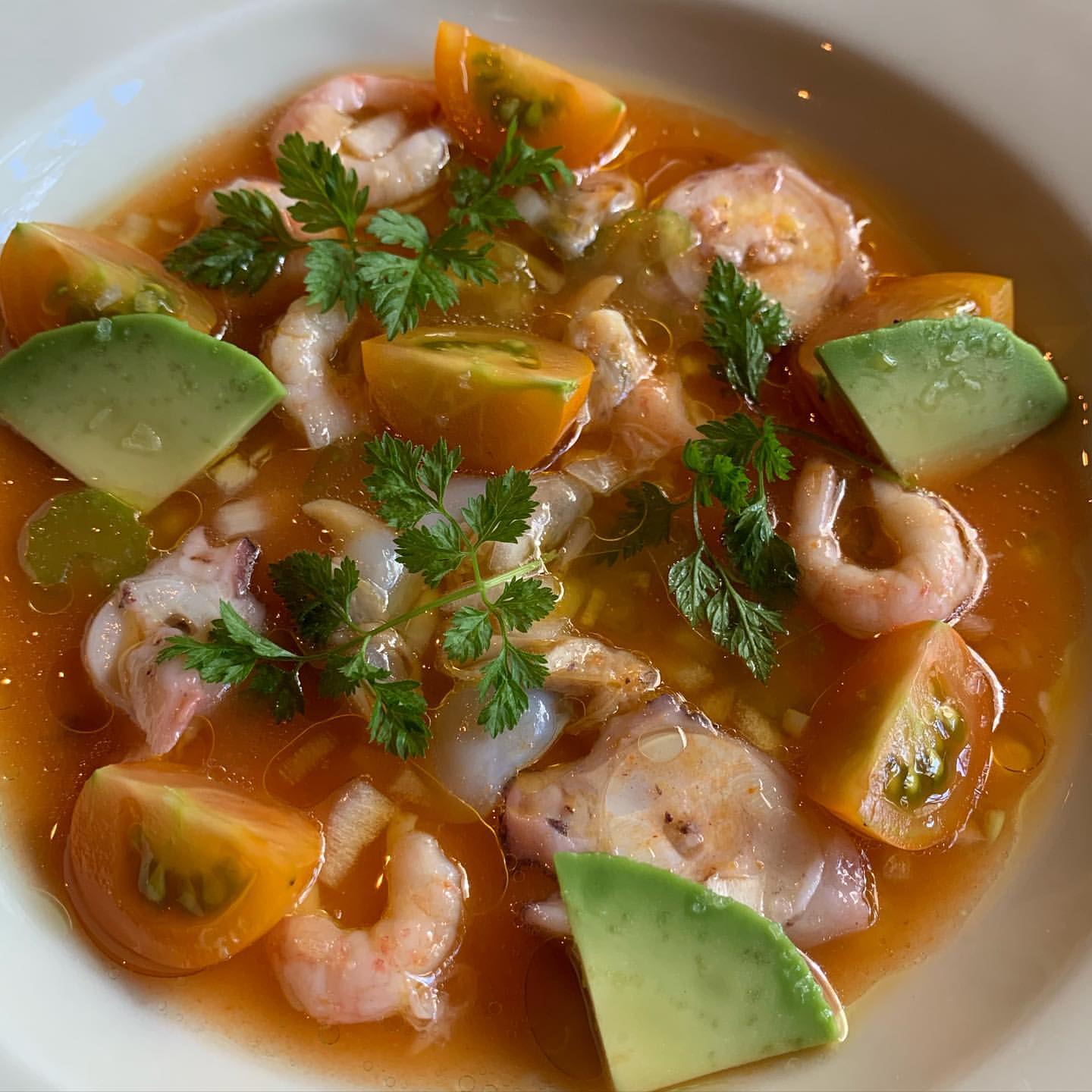 The restaurant offers five types of course menus based on sophisticated creative Mexican cuisine. The menu changes depending on the season. At the beginning of August, when I visited, the course started with Sopa de Lima, which means lime soup made from vegetables and chicken stock. The waiter pours the soup over fried tortillas, cherry tomatoes, corn, and perilla—an appetizing starter with a touch of sourness and light scents of lime and herbs. The cod fillet wrapped in fried tortillas, and the cabbage, cottage cheese, and sauce-laden plates, had an excellent balance of acidity and sweetness, as well as the fresh taste of each ingredient.

At this point, I was strongly attracted to the subtle and profound side, which is different from the merit of the coarse, rich seasoning of the B-grade gourmet of Mexican cuisine. Ceviche, which was brought as the third plate and used mussel soup, has a delicious taste that spreads through the five organs. The course was finished with seaweed tacos and also pork tacos. In Danish restaurants, there are quite a few experiences in which it's used a complex seasoning and unfamiliar ingredients to feel a bit "somehow" delicious. But in "Sanchez" I can enjoy the depth of the seasoning and the original taste of the ingredients I was able to feel "absolutely" delicious. The cozy space of the restaurant full of foliage plants and the friendly service of the waiters were the best services combined with the food.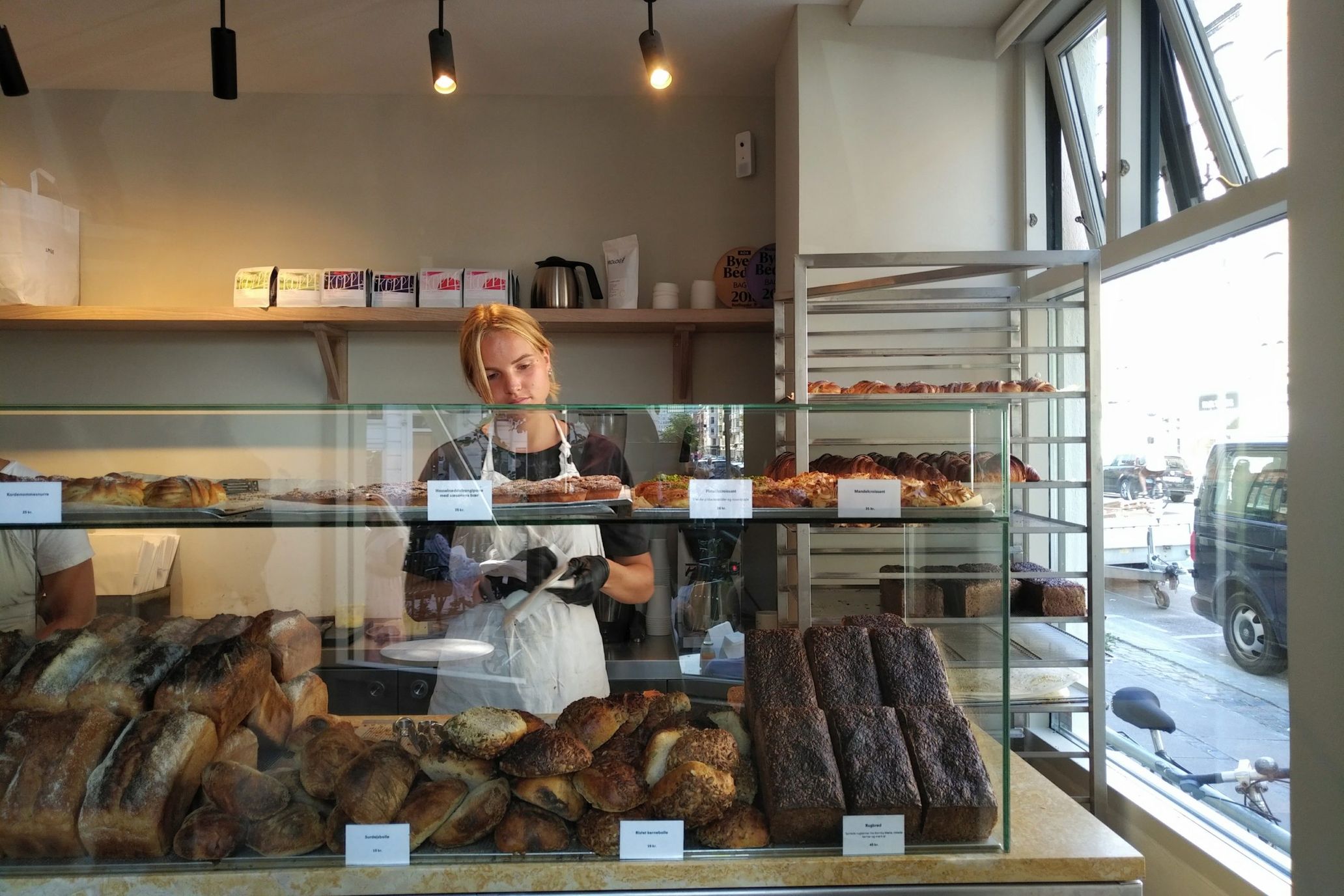 In Japan, Danish food may be less familiar than Chinese or Italian food, but perhaps best known is Danish bread. There are many bakeries in the city, the bread culture will be significantly developed by those who are from "Noma". For example, "Heart Begeri" in partnership with "Noma", and "Lille Bakery" opened by chefs who met at "Noma" series restaurant "108" have appeared one after another in the last two years, this time I had a chance to talk with the owner of "Juno the Bakery".

The bakery was opened in 2017 in a residential area of Østerbro by Emil Glaser, a Swedish native who has been a chef at "Noma" for six years. Cardamom rolls are always popular in queues. The traditional Swedish pastry is crunchy on the outside, moist on the inside and the scent of fresh cardamom.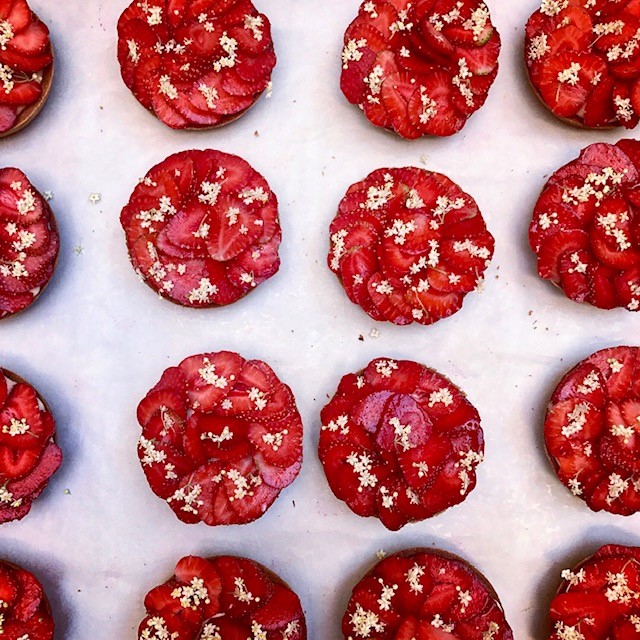 Emil moved to Copenhagen at the age of 18 and started to work a Noma directly after collage and cultivated cooking experience as a chef. After living in Paris for four years, he worked as a chef at the Swedish Embassy before returning to Denmark to open the bakery. At that time, he had the opportunity to help his Baker's friend in Stockholm for a month. Last year, a cafe "At the Counter" was opened about a minute's walk from the bakery and offers a snack menu such as sandwiches and granola. Both bakery and cafe have a simple design with no flashy decorations, where you can experience "Hygge" (a Danish word for a mood of coziness and comfortable conviviality with feelings of wellness and contentment.). I feel the sense of beauty that is common in Japanese sense of beauty Wabi-Sabi . "I've been to Japan many times, and I've also been inspired by Japanese food. You may not feel in the pastries, but it definitely influences my mind. However, the inspiration from Japan may have emerged from creating a space where the sliding doors and the sense of simplicity" Emil said.

Each restaurant and bakery in Copenhagen has its own individuality and unique presence. Still, I can feel the strength of the community that resonates with each other. "What I learned at "Noma" is the importance of "share" rather than competition," he continues "each of us can grow by sharing our knowledge and experience as sources of inspiration. There is no jealousy because it is not the other person to compare but always the past oneself. Sharing would bring a great result which you could not achieved only by yourself. My experience at "Noma" taught me what I have to do is to do my best," he concluded.

The idea of ​​"share" is represented a Scandinavian identity. The state's policy of increasing high taxes to enhance social welfare, education, and labor to reduce inequality is rooted in welfare-state capitalism. Formerly export-oriented economies, smaller Nordic countries were not able to rely on migrants as low cost labor as other European countries did during the Great Depression of 1929. The severe recession of the 1930s, the Scandinavian countries had no choice but to implement a policy of maintaining labor unions, laying the foundations for industry, and keeping their economies running. Perhaps, as a result, they have succeeded and have built an idea of ​​sharing and supporting each other instead of competing. Some pleasure can be found in the competition, and some pleasure can be found by sharing. I don't think there is a definite answer, but I am definitely happy to have a delicious meal. Recalling the sweet scent of cardamom rolls, I would like to look forward to the food culture of Copenhagen, which will continue to develop independently.