What sort of transformations has fashion gone through in today's ever-changing society? Further, what are the possibilities that await us? This essay illustrates the possibilities of fashion and responds to these questions.
Yusuke Koishi is a producer and consultant for both domestic and international brands, and an artist and critic. He explores the present and future of society through the lens of fashion in this series. In the second installment, he elaborates on the ever-growing presence of China. He explains the approach and mindset we need to engage in new, budding cultures.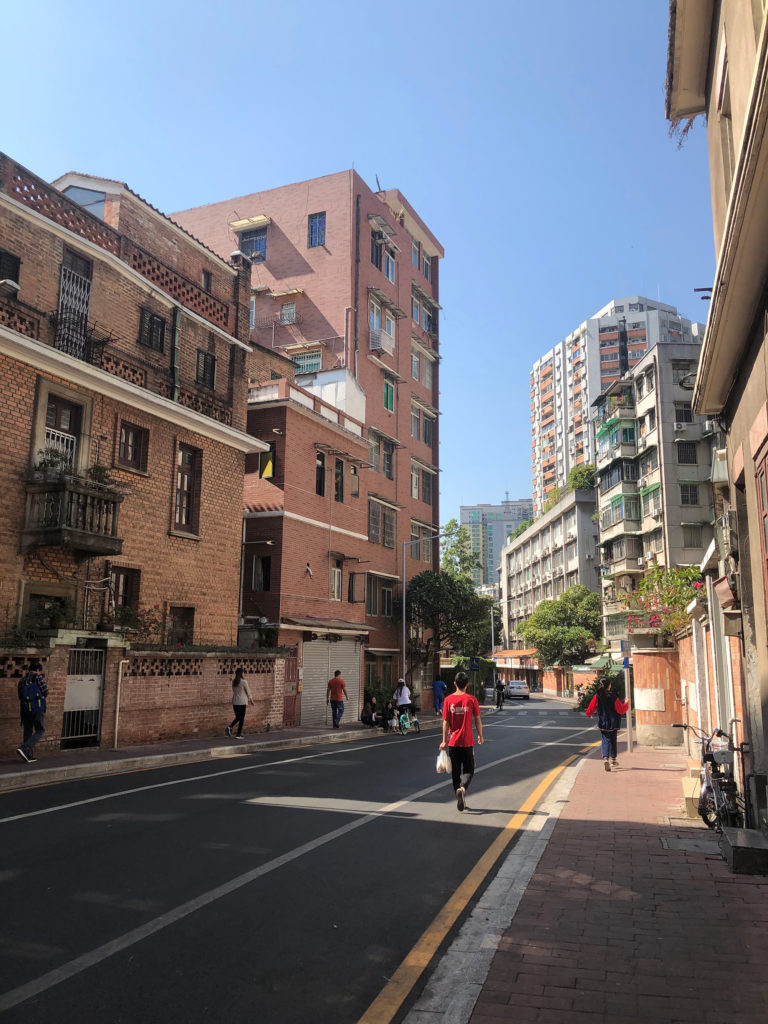 "If Biden wins, China wins"
The American presidential election in November 2020 concluded with the win of Joe Biden. What stood out was the fashion industry and many others celebrating his victory. Nonetheless, the direction we're heading in remains unclear.
One thing left an impression on me. Mass media, including various media outlets and celebrities, made it seem like Biden had the upper hand, but the difference in votes in swing states was much smaller than expected. The outcome was reminiscent of how public polls on the election missed the mark four years ago. As a result, the world witnessed around 74 million people, which makes up almost half of the voters, voted for Donald Trump, who has been harshly condemned for his ongoing failures. On top of the election being held during a pandemic, people ridiculed it for having the least popular and likable candidates. However, the candidates received the largest number of votes in American history. Biden came in first, and Trump came in second.
"If Biden wins, China wins." I was following American discourse on social media, and I saw that this message from Trump resonated with potential voters, including blue voters in America, where the pandemic has been only getting worse. His words also reached different people across the globe. People increasingly became bitter towards Asians. Amid this, it seemed as though Andrew Yang, the energized Taiwanese-American candidate who earned the support of a sizable number of youths, felt inferior about himself.
Trump's message only further actualized people's awareness of China. For months, Americans and non-Americans interested in the election have been talking about China online. But the topic is always regarding Chinese politics and economics, based on information gathered on social media and Western mass media. Liberal, cultural figures and critics are seen as people with a broad education, but when these people engage in discussions surrounding China, they also only speak about money and politics.
During the election cycle, the mic was handed to public figures and public poll companies that predicted Trump's presidency. Among the numerous interviews, one, in particular, stuck out to me. And that was an interview with a young owner of a factory that manufactured both parties' campaign merchandise in Yiwu, Zhejiang province.
He lightheartedly says, "We're getting many orders for Trump merchandise at the moment, so I think he's going to win this time too." It's incredibly ironic to see a factory owner in China, who's making massive profits off of such merchandise, talk about the election with a smile while both Trump and Biden supporters are cautious of China's emerging dominance. In the video goes on to illustrate some factory workers making TRUMP PENCE 2020 flags in front of a casually stacked mountain of MAKE AMERICA GREAT AGAIN merchandise, while other workers make BIDEN HARRIS 2020 flags right next to that. It's a modern comedy. But the surreal scene also represents the complexity of global society.  If Charlie Chaplin were still alive, he would surely make this scene a laughing stock. As President Trump said, the owner of this factory must have been the winner of the election. The The New York Times has covered similar situation "Forget the Polls: This Chinese Indicator Is Flashing 'Trump'"
Whenever we discuss what's going on in the world, we tend to create a one-dimensional narrative and hastily reach a conclusion. However, things aren't that simple; the world conceives complexities, carries contradictions in its womb, and yet, it continues to move forward. What makes China so fascinating to me is how you can't sum up the things that happen there with a simple story. It seems like a myriad of people in China live life to the fullest while accepting the fundamental inconsistencies, multiplicities, and uncertainties of a global society.
Perhaps what the Higher Brothers sang about in "Made in China" must be the complexity of reality as described here.
"My chains, new gold watch, made in China We play ping pong ball, made in China 给bitch买点儿奢侈品 made in China Yeah Higher Brothers' black cab, made in China."
[Higher Brothers x Famous Dex – Made In China (Prod. Richie Souf)]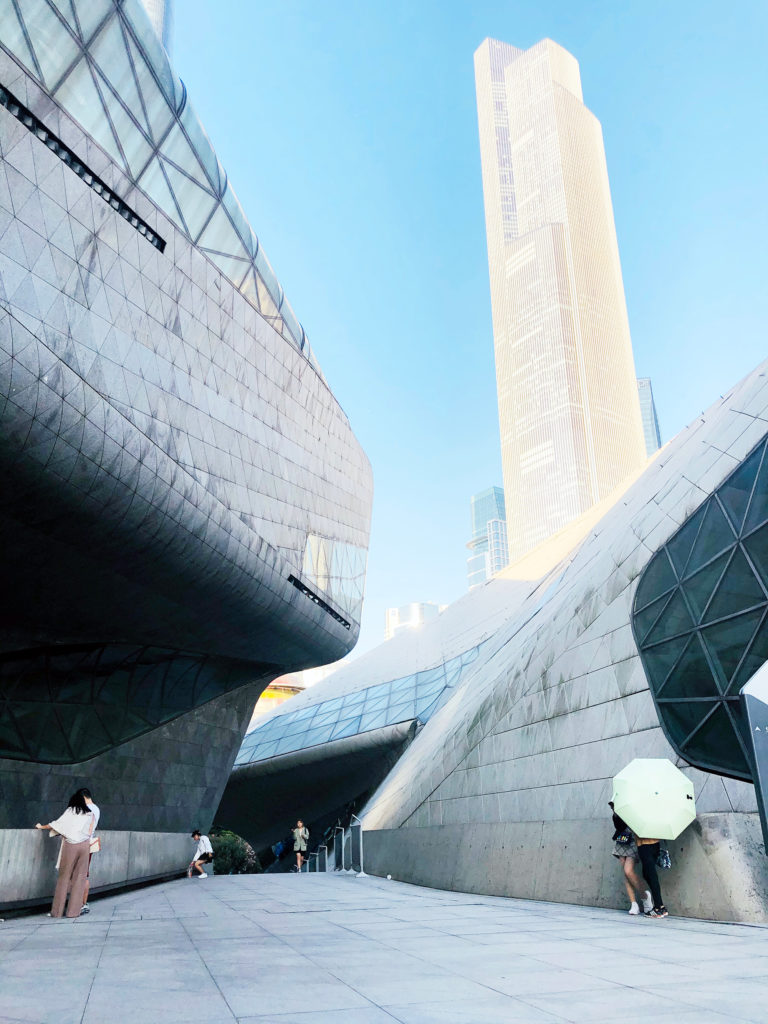 The Great Firewall and the wallpaper on it
Despite China having the world's second-highest GDP, rational information on the country in either English or Japanese is scarce. It's not a stretch to say that no other country receives the amount of both praise and criticism. Japan and other English-speaking countries disseminate heavily biased information on China through a heavy filter. When you look up China-related information in English, you'll see visuals and narratives told through an Orientalist gaze, making it easier for the West to take in. If you do the same in Japanese, you'll see that most of the information is framed with passe biases such as pro-Japanese and anti-Chinese rhetoric.
"Western media exaggerates China's bad side too much. Chinese media praises China too much." These are the words of Ryo Takeuchi, a documentary filmmaker living in Nanjing, China. His documentary, Long time No See, Wuhan, is a portrayal of Wuhan post-pandemic and has garnered over ten million times views on Weibo. His show, The Reason I Live Here, which shows Chinese people living in Japan and foreigners living in China, is intriguing.
There still aren't that many media like his that show honest portrayals of everyday people in China. If you want to look up relevant, current information related to your interests, then you would have to search in simplified Chinese and interact with real people via services like Weibo, Dian Ping, and Baidu. While I type in simplified Chinese and do research, I get hit with a realization: the limits of the internet and the vastness of reality. When we look up non-English speaking countries online, we're prone to think that the results that show up in English are the world itself. In reality, such results are just the tip of the iceberg because they're all put through a filter geared towards English speakers.
One design team made up of different nationalities shares opinions like the ones above among themselves. Together, they founded a genderless uniform brand called BIÉDE. The brand is produced and managed by KLEINSTEIN, and the visuals are done by Quentin Shih, a photographer and film director based in Beijing (his interview is also on TOKION). He works with clients such as Dior and Louis Vuitton, and yet, he never gives in to the Orientalist gaze of the West. Instead, he continues to create works that criticize the "West" and "China" binary.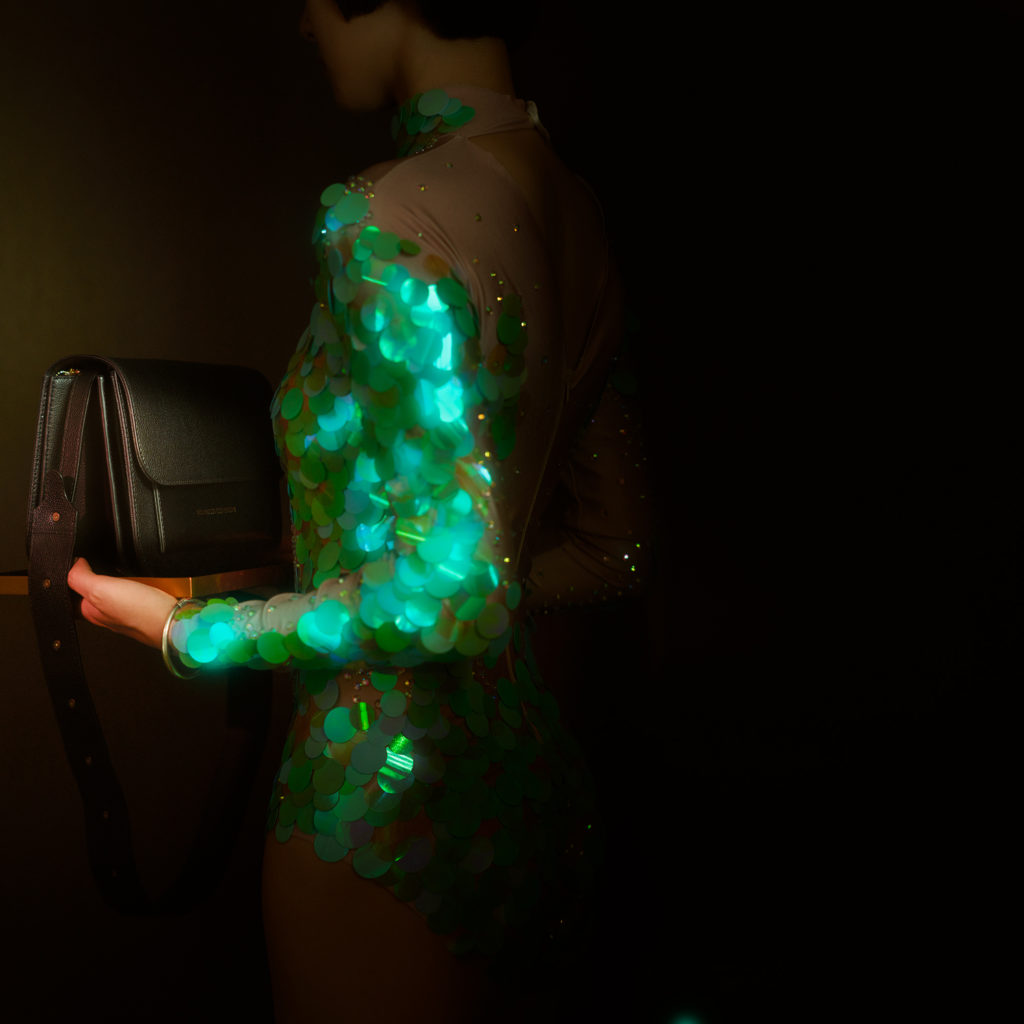 Karima Fumitoshi is a film researcher and scholar of literature who has been introducing Chinese culture and movies, including Chen Kaige who won the Palme d'Or at 1993 Cannes Film Festival, to Japan since he visited China during the latter years of its Cultural Revolution and interacted with various cultural figures . In an essay, he touches on poetry. He writes that poets and writers, who respected and trusted each other, would drink and recite satirical poetry and prose about society, only to throw them away into the trash can. Written works that picked up on the zeitgeist at the time disappeared right there and then in a second.
We must evade surface-level, wallpaper-like information made for foreigners and overcome the Great Firewall. Once we do so, we must also go through layers upon layers of hurdles. What awaits us on the other side is the silhouette of cultures and new, blooming scenes that can't be boxed into Orientalism, ethnicism, ideology, money, and politics.
In the Analects of Confucius, Confucius says, "You need to confirm facts by yourself even if many people dislike it, even if many people like it." These words, written 2,500 years ago, reverberate strongly today.
Scenes that could only be seen within the "wall" are being born as you read this essay. It's up to us to take notice of them.