Culture can be born out of a specific time and place, and yet, it can possibly possess the ability to become timeless. In this series, "時音" TOKION invites people who are shaping culture today, to talk about the past, present, and future.
The 18th installment features Ado, a celebrated artist of today. After making her major debut with "Usseewa" in 2020, she's fascinated the masses, regardless of age or gender. The theme song for One Piece Film Red, "New Genesis," landed in the top 100 across all streaming platforms and became a hit. Ado scored the top spot on Apple Music's global charts, thus gaining worldwide attention. The two shows that she's done sold out, which became big news.
Today, each action she takes reverberates throughout the nation; what does the 20-year-old singer think about herself? We talk about Ado's song with Ringo Sheena, "Missing," and who the singer changing the 2020s is.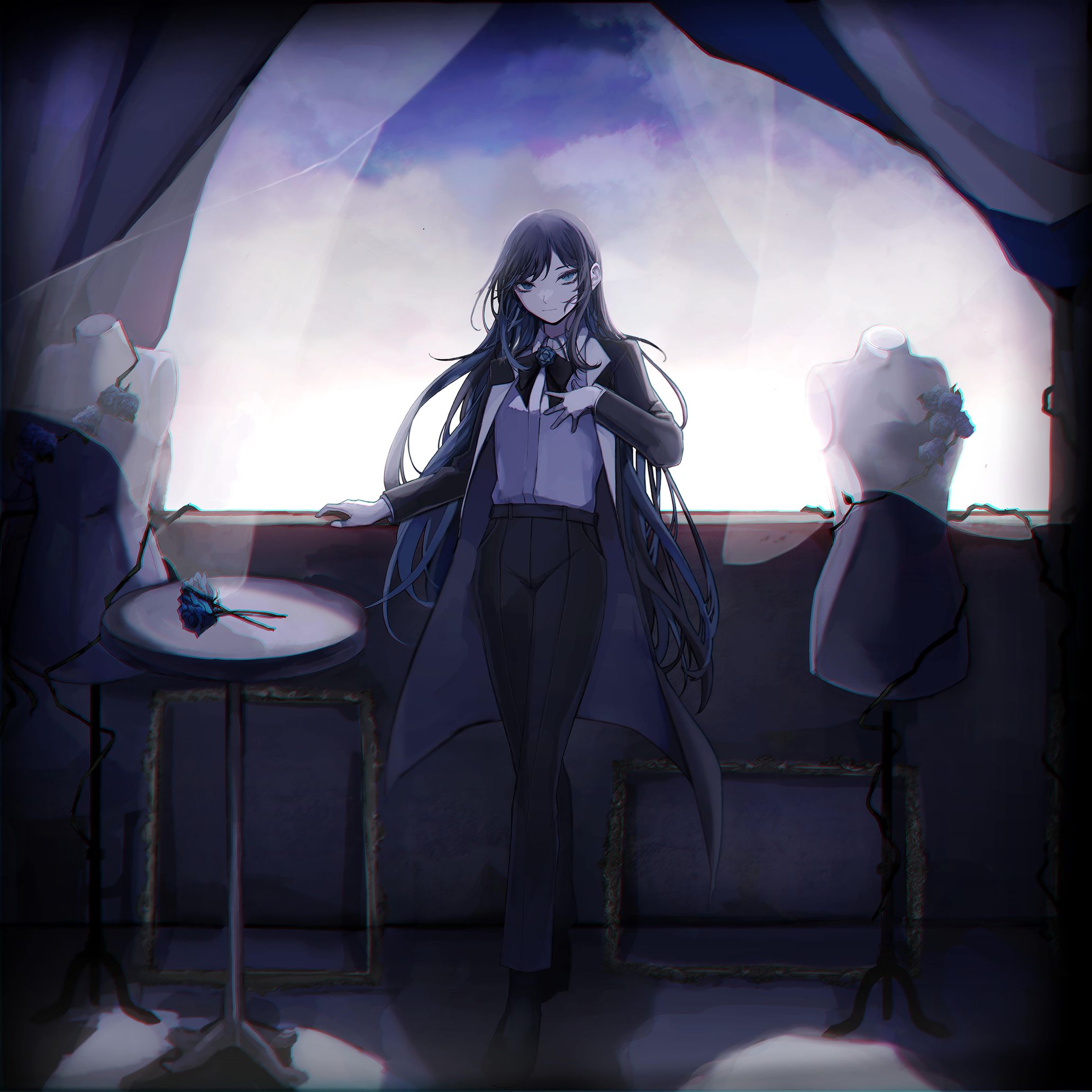 "New Genesis," a song tying fiction and reality
Ado: It's been an eventful two years. People learned about me through my major debut song, "Usseewa," and I had a lot of amazing opportunities, like singing theme songs for films and TV shows. I've just continued to sing. I've had two live performances, and most recently, I sang the songs Uta sang in the film One Piece Film Red, so I feel like my voice has reached even more people than before. Once I announced my nationwide tour, I collaborated with Ringo Sheena-san for "Missing." I don't have enough words to talk about the great things that have happened to me.
Ado: I'm sure this song has gotten a big reaction because of One Piece's popularity. I felt anxious when I got approached to sing the part of Uta. I was worried about whether people would accept the disparity between Uta's aesthetic and my singing voice and whether I could embody her as a songstress.
Uta is a character that's adored worldwide as a songstress of a new era, and in reality, the song "New Genesis" became loved by people worldwide. I felt like what was happening inside the anime connected to the real world. I'm so grateful to be a part of it, and I want to thank everyone involved in the film from the bottom of my heart.
Ado: I love performing live. I want to continue doing it. Now that I've done two shows, I want to deliver even better performances and make everyone even more inspired. I hope to continue growing onstage and do my best so people can say my latest show was the best one I've ever done. I have a cohesive theme for my tour, so I want to give a high-quality performance wherever the venue is.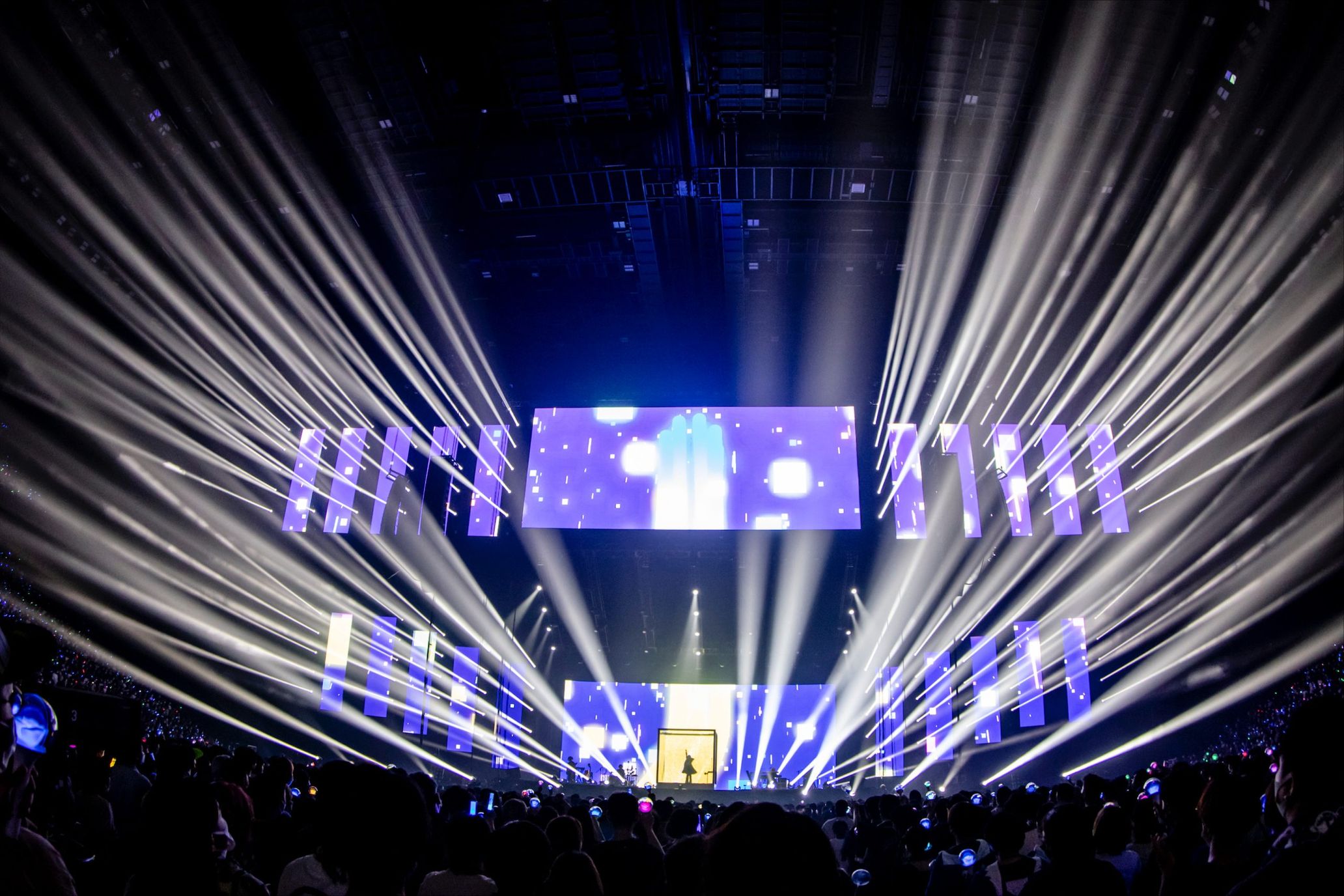 Working on "Missing" with Ringo Sheena
Ado: I sang in front of her in the recording studio and incorporated her advice into my vocal performance. Ringo Sheena-san brought out a different side of how I usually sing.
Ado: The intro to the first verse has a cold feel. Ringo Sheena-san asked me to sing unnaturally, like a Vocaloid. I felt like she understood me deeply when she said that. It made me happy because it seemed like she thought about how I got into singing because of Vocaloids. I also felt a sense of surprise, and it reaffirmed how "Missing" is truly a song by both Ringo Sheena-san and me because of the process we went through.
Ado: I was surprised to learn that being called a stray cat can be a compliment. I don't know how to explain my singing voice, but it felt right when Ringo Sheena-san did. It was very like her to say that about me, so her words made me happy from the bottom of my heart. The expression is very humorous and unique.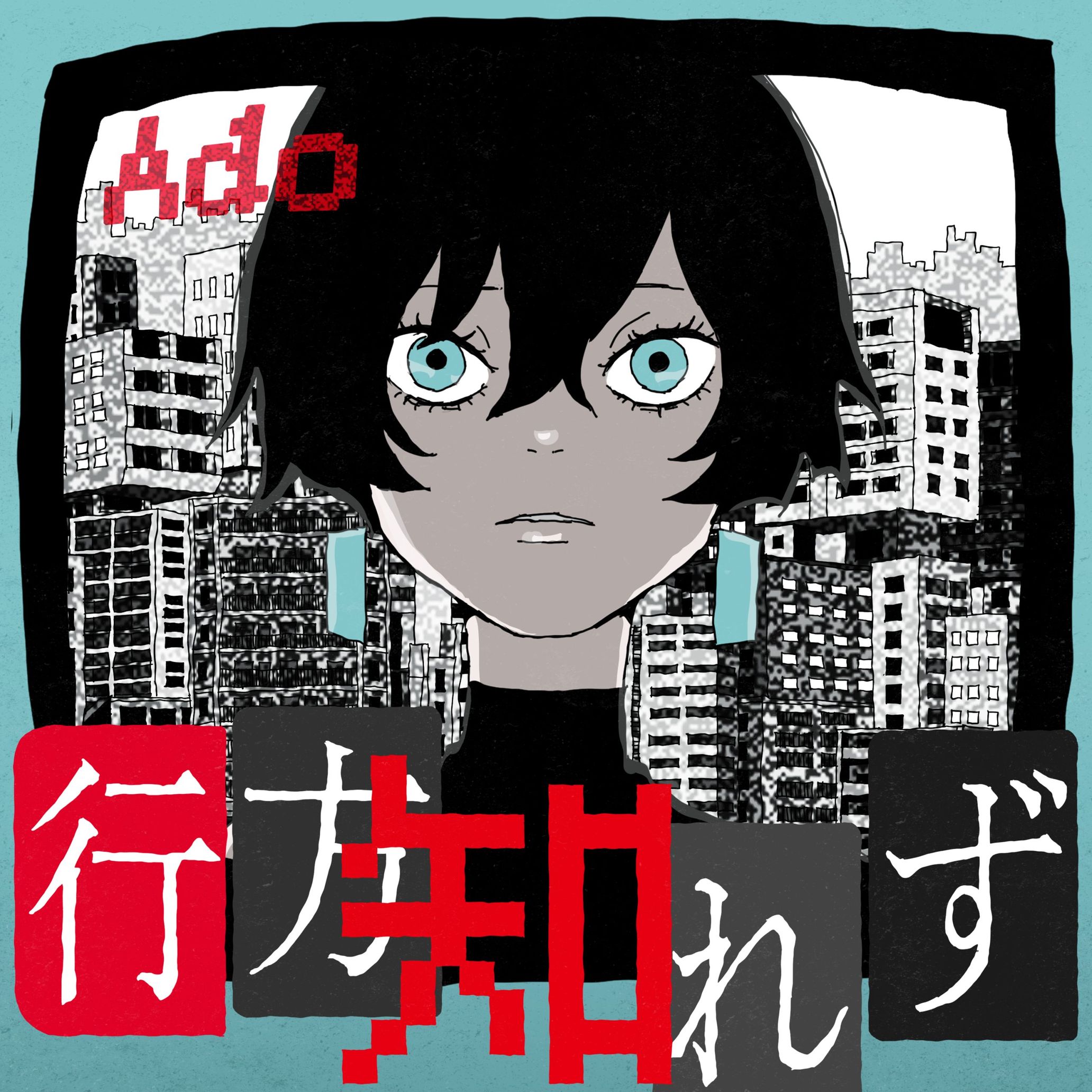 The necessity to have fun while singing
――I'd like to know about your background. ORIHARA-san is your image director. How did Orihara-san come to draw your image for you?
Ado: ORIHARA-san used to draw fan art for me. They draw memorable illustrations, so I was instantly attracted to them and used them for my YouTube icon. After that, I had to think of someone to create images for me once I made my major debut, so I asked ORIHARA-san to do it.
Ado: Yes. They portray the person I want to be even when I don't have the words to describe it. They understood who Ado was and drew illustrations that went beyond the idea I had in my mind. The quality of their illustrations improves yearly, and I think that's great.
Ado: I feel like my nationwide tour, "Shinkiro," is the next step from my show at Saitama Super Arena, which was a massive goal of mine. This tour and set of shows will show me what lies in the distance, whether that's reality or otherwise. My goal is to become the ideal singer. One of my objectives is to reach a point where people get surprised because of how shocking, brilliant, and cool I can be.
Ado: One step is to interact more with my foreign fanbase. More people can listen to my songs in other countries, so I'd do shows abroad if people want me to, and I also want to communicate with them. That's one of my goals. I also strive to perform on bigger stages. I want to play at big venues that I haven't yet within these next few years.
Ado: Keep singing, and have fun doing it. If you don't give up on what you love doing and keep believing in your singing abilities, singing will become your friend.